Corporate Gift Hampers
for the Sunshine Coast
Tired of looking for the perfect corporate gift idea?
That's probably because in the world of gift giving being thoughtful is a fundamental ingredient and, therefore one size most certainly cannot fit all. But what if there was a gift that could be tailored with a single click to excite anyone from the beer and nut lover to the wine and chocolate connoisseur?
With a local Sunshine Coast flavour, Hampers to go can provide personalised and tailor-made corporate gift hampers which will leave those who matter most to your business feeling appreciated and valued ― even loved!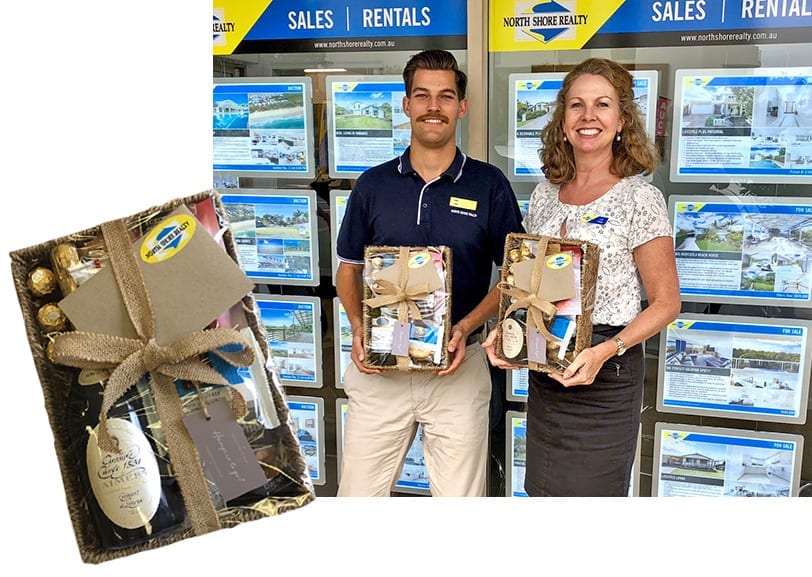 SHOW YOUR CLIENTS HOW MUCH YOU
VALUE THEM THIS eofy
$80 GIFT VOUCHER FOR EVERY ORDER OVER $800 
Corporate gifts are the ideal way of showing your clients how much you appreciate them and help build stronger bonds for a healthy long term working relationship.
For every order over $800, you will receive an $80 gift voucher which can be re-gifted, spent in store or used online.  Check out more tips on corporate gift giving on our blog.
With our vast range of locally produced, premium products, Hampers to go will inspire you to design the perfect corporate gifts with your customers in mind; ensuring your company is remembered long after the treats are gone!
Our hampers come in three sizes and be can be customised to suit individual/corporate preferences. We are happy to incorporate any branded products you may wish to include and can provide corporate ribbon or stickers upon request.
As our way of saying thank you every $800 spent earns an $80 gift voucher to be re-gifted, spent in store or online, as you choose.
We have a genuine commitment to provide customer satisfaction and exceed your expectations so talk to us about how we can create customised gifts that perfectly suit your needs.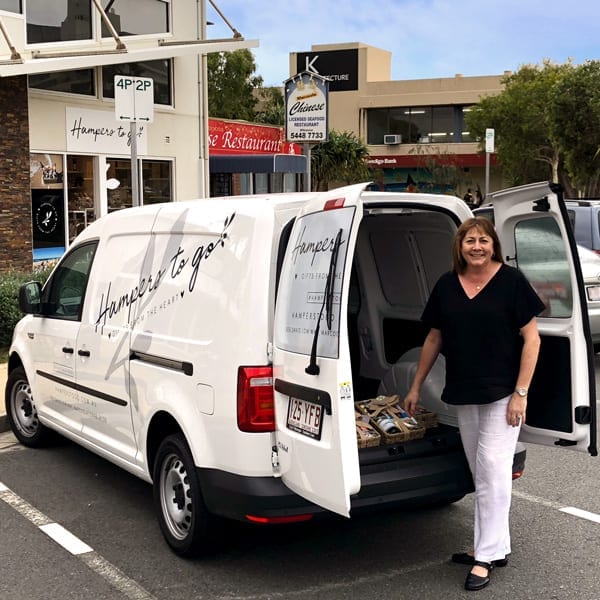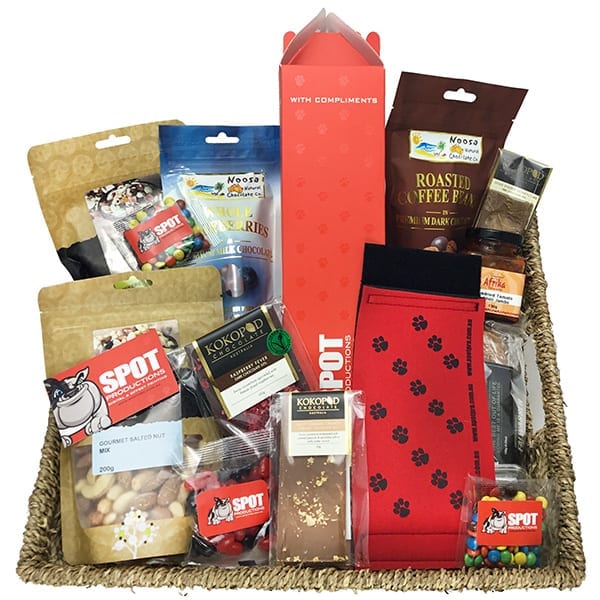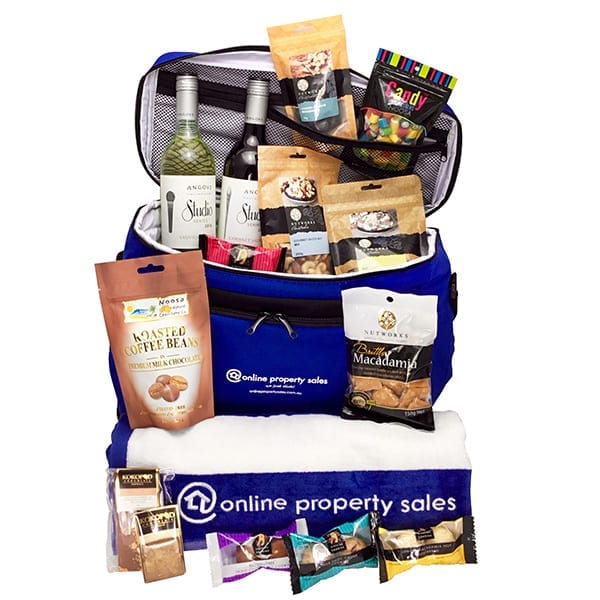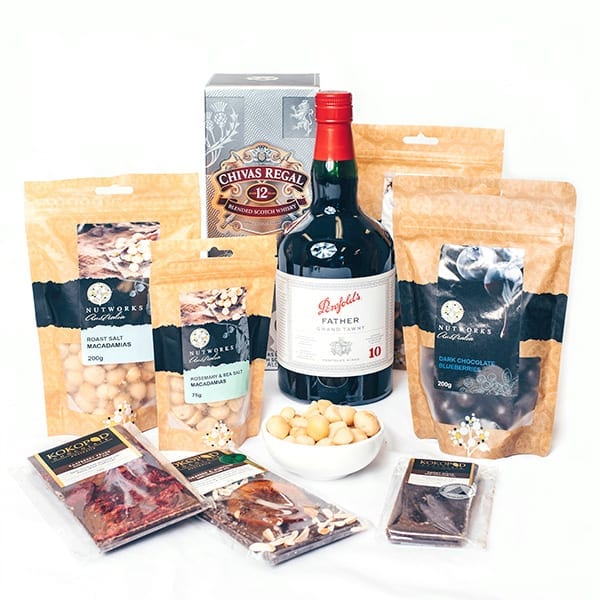 Download the Hampers to go corporate brochure here.