Valentine's day is fast approaching, while it's great to make sure your significant other or partner know how much you love them, planning an exciting experience or activity is a great way to strengthen your relationship & show them how you feel!
Get creative this February and pull some inspiration from these Valentine's Day activities that make for creative and unique experiences your loved ones will appreciate.
Whether you're on a budget, an adventurous type or want to splash out to enjoy a little luxury these exciting activities will make this upcoming Valentine's Day a memorable one.
Even Cupid will be jealous of your plans!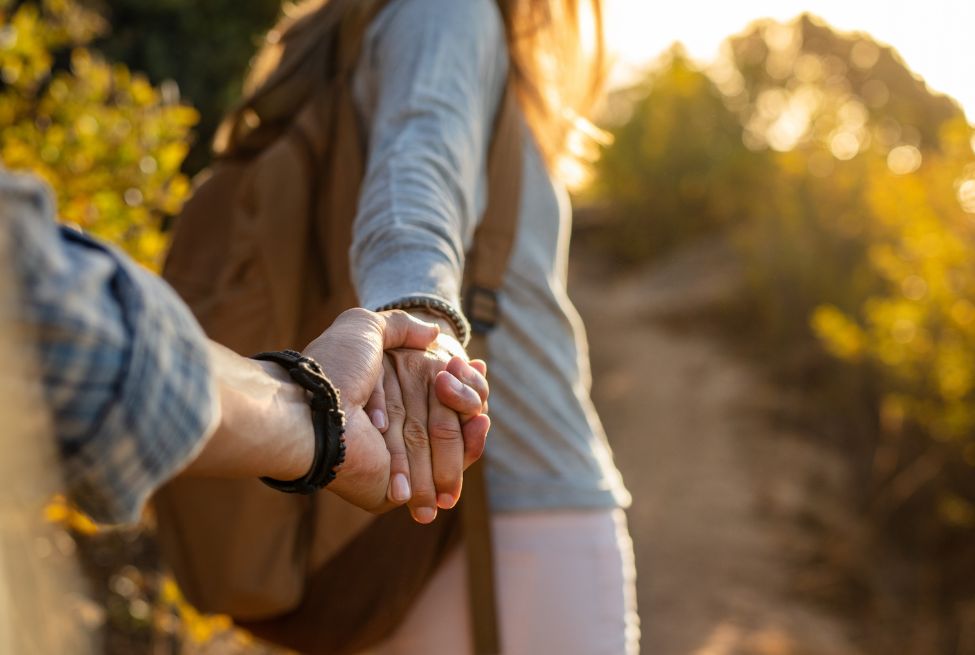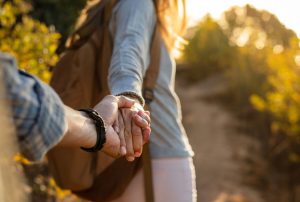 1. Get Outdoors
Get your blood moving to heat things up in a more, shall we say, wholesome way. Go on a scenic bike ride or enjoy a hike together. See some beautiful sights and get some fresh air. It'll strengthen your bond while getting some much-needed time away from your devices, too.
2. Cook something together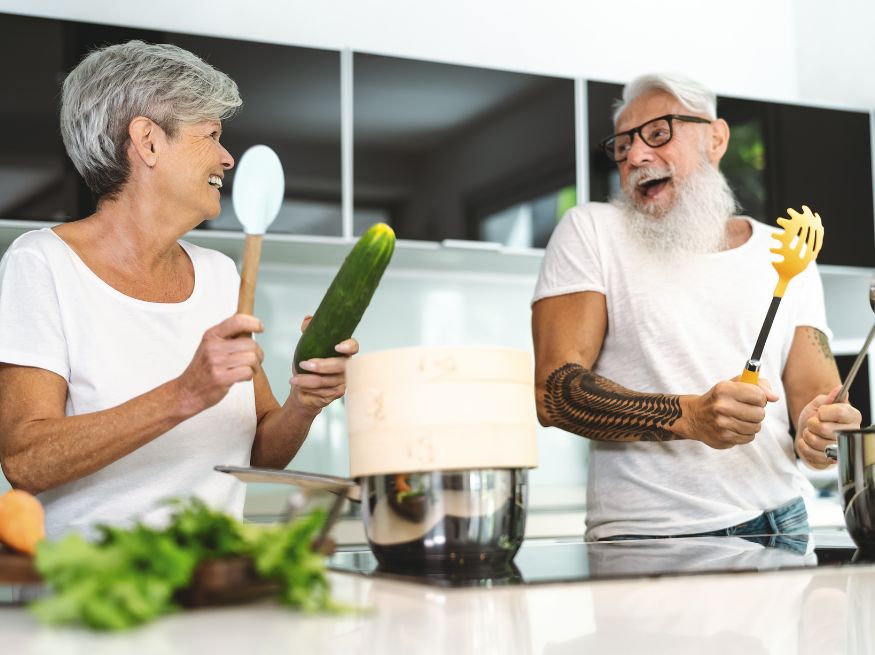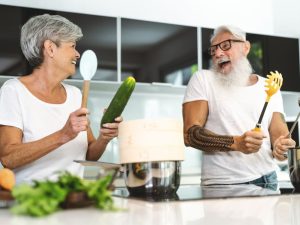 They say that the way to a person's heart is through their stomach, so test that theory by spending quality time preparing a romantic Valentine's Day dinner together. You can even try out a virtual cooking class — it's a great way to ditch the traditional dinner date for something more hands-on.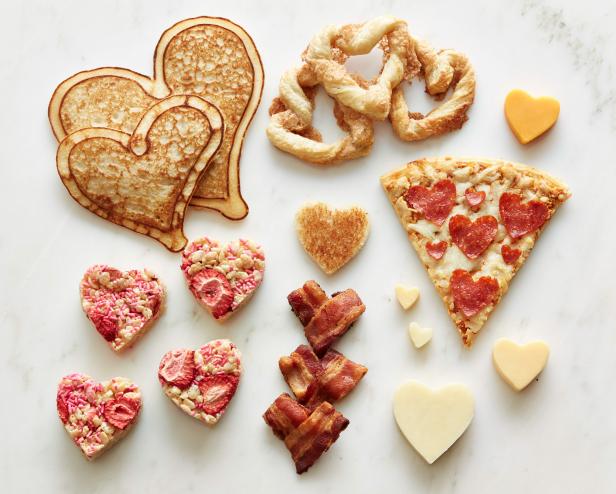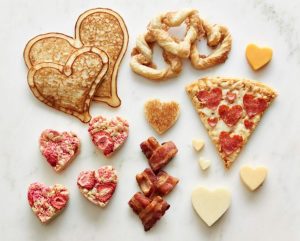 3. Make heart shaped food
If there's ever a time to make heart-shaped food, well, this is it! Pizza, pancakes, pastries, cupcakes… your imagination's the limit on this one. Or, take the low-effort route and order something in!
4. Do a cooking class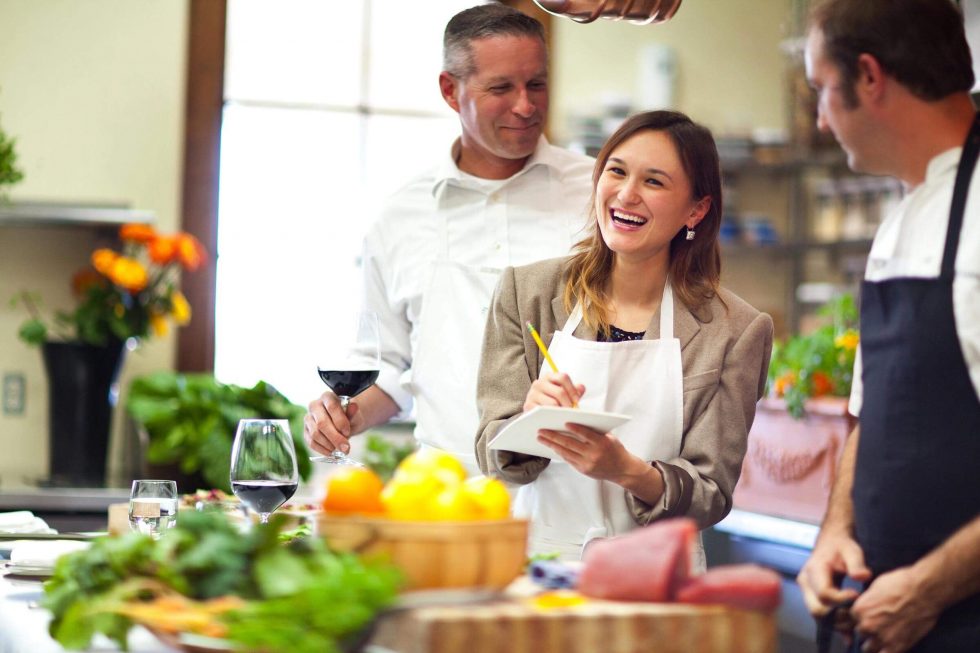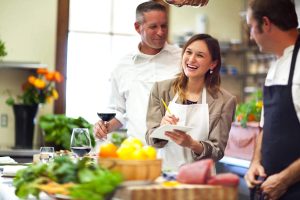 Did you know learning something new together creates stronger bonds? Treat your loved one to a fun, hands on cooking class that will have you both cooking up a storm in the kitchen in no time.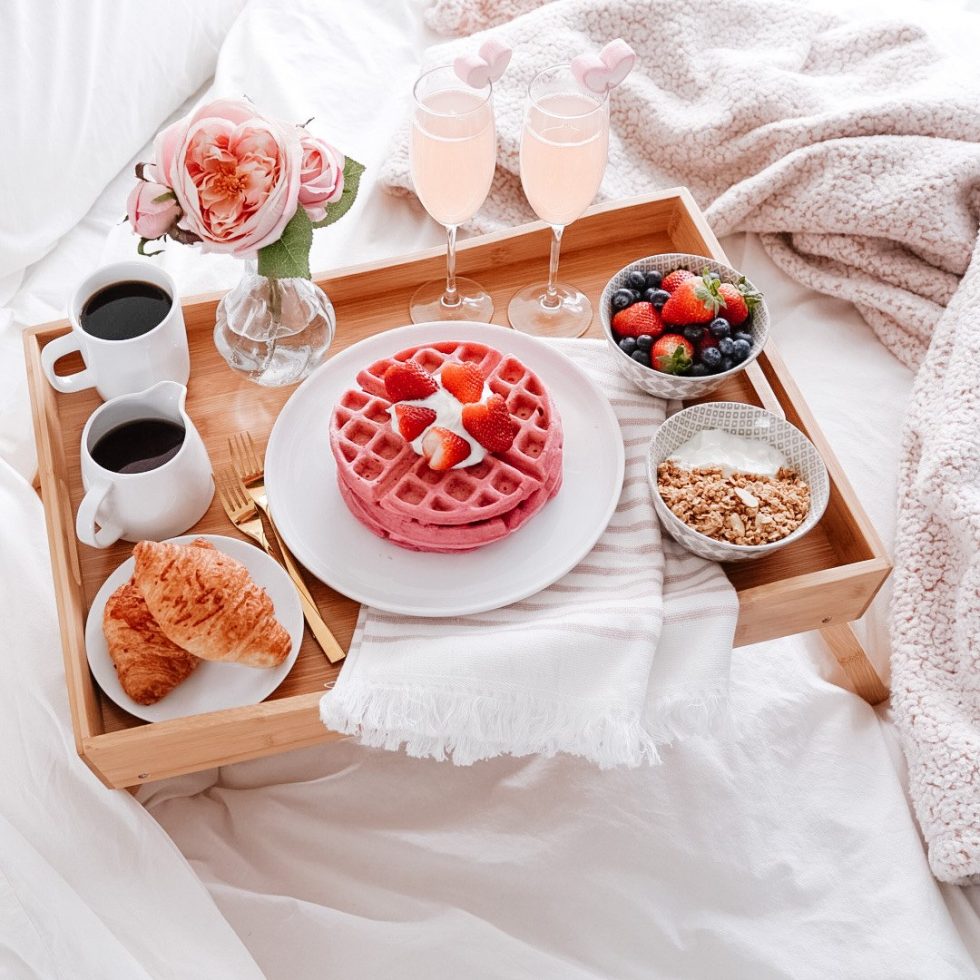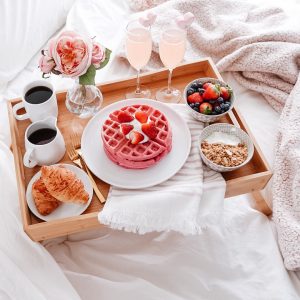 5. Eat breakfast in bed
Start the day off right by serving up a romantic Valentine's Day breakfast, then enjoying it together while lounging in bed while still in your pjs. Don't forget the mimosas!
6. Take a trip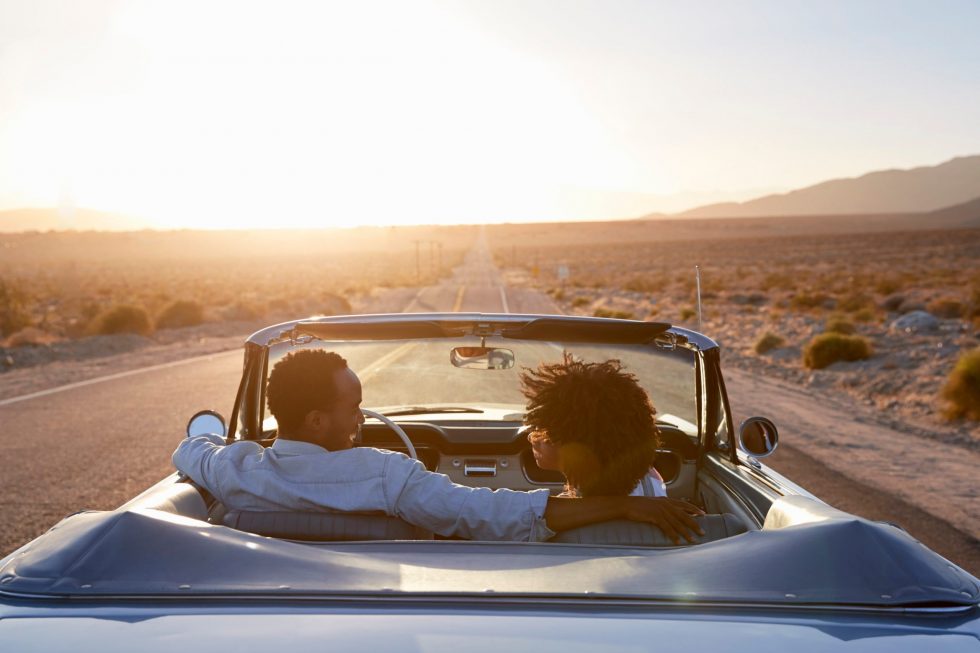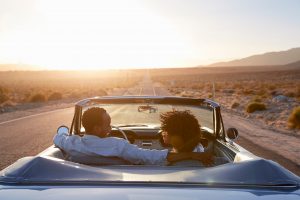 Take a day or an entire weekend and venture to a destination neither of you have been before on a romantic getaway. You'll get out of your comfort zone and have a fabulous time doing it!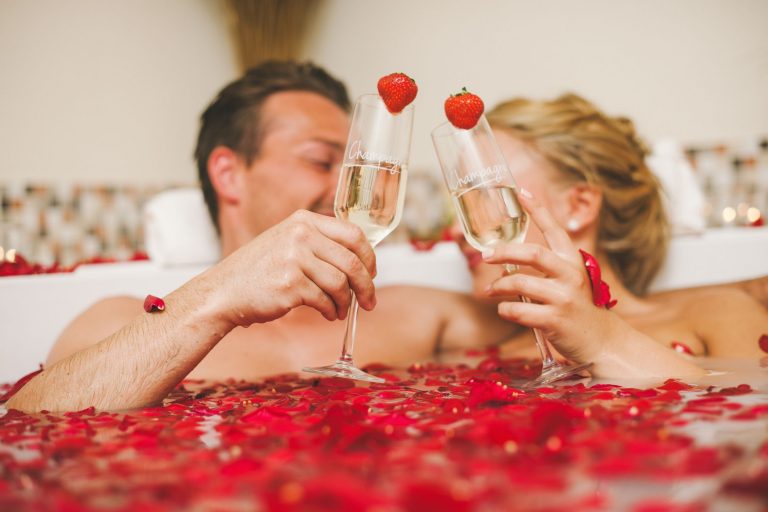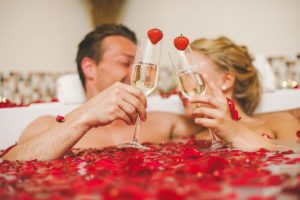 7. Have a pamper day
For a bubble bath worthy of a honeymoon suite, surround the tub with candles, sprinkle rose petals in the water, and set a tray of chocolate-covered strawberries and a bottle of Champagne within arm's reach.
After your bubble bath, grab a bottle of body oil, set the mood with candles and relaxing background music, and give your partner at least 30 minutes of massage therapy. They can thank you by returning the favour.
8. Take a dance lesson together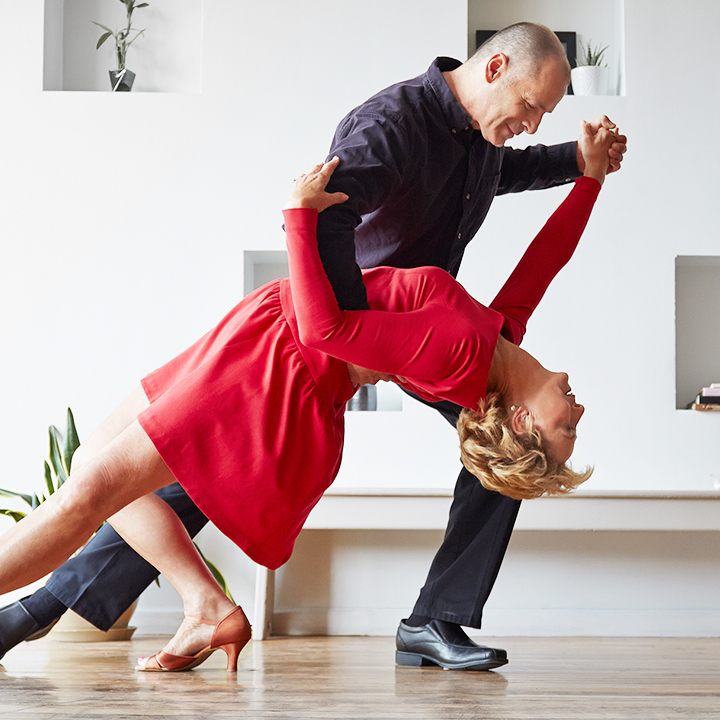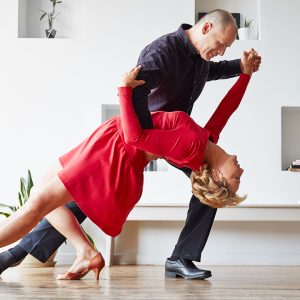 Skip the traditional dinner and get on your feet for a dance lesson with your partner. Dancing cheek-to-cheek will create sweet memories and get you ready for the next time you're at an event with a lively dance floor.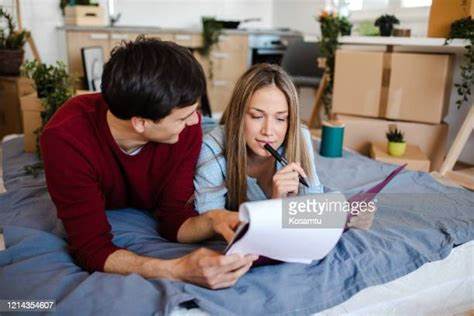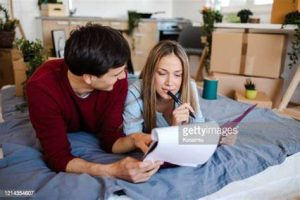 9. Create a bucket list
There's nothing more exciting about planning things you want to see and do, and do them together. This activity can get you exciting a feel giddy about these amazing things you will do together.
10. Do a games night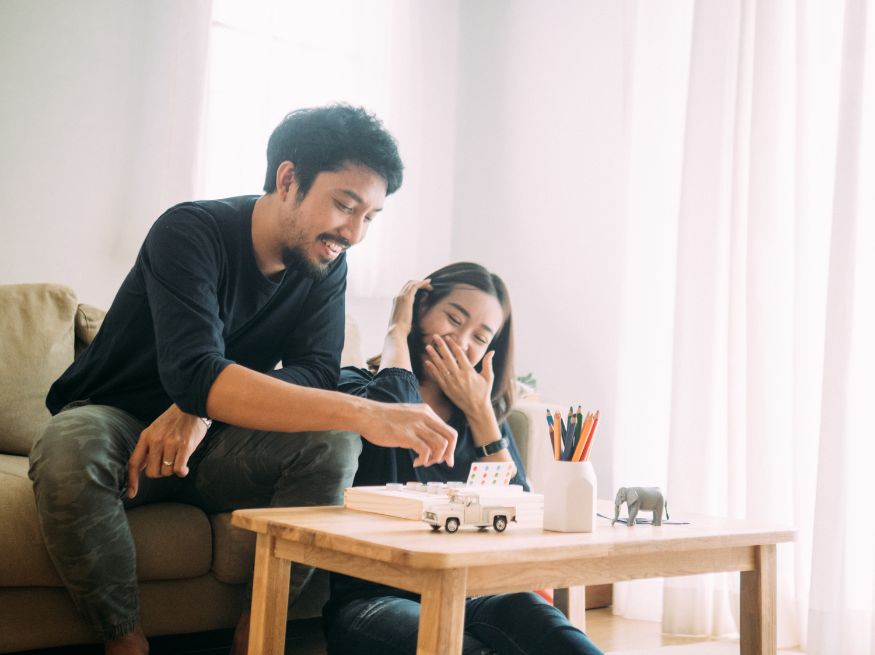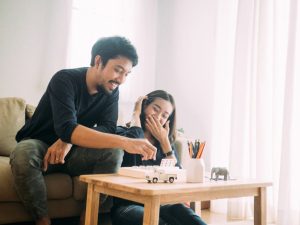 For those with a competitive streak (or who just like some good, old-fashioned fun), an exciting night of board games will make Valentine's Day memorable. Up the ante will a friendly wager or two.
If gift giving is your love language, then nothing says I love you like our Valentines gift hampers, delicious artisan chocolate, wine, champagne and delicious snacks to share, beautifully presented in a woven seagrass basket.