Christmas is the time for good food and good company.
Who can't appreciate some delicious food and some tasteful wine? Hampers are perfect for any occasion and can cater to absolutely everyone! They are for the young and old, female and male, a loved one, a friend, work colleague or even secret santa. Take off the Christmas shopping stress and get all your shopping done in one place this year.
Here are our 5 reasons why Hampers to Go will help you give the perfect Christmas gift.
They are multiple gifts in one
Christmas can be a tough time questioning yourself on everything you buy. Hampers can satisfy the hardest to buy for as they are not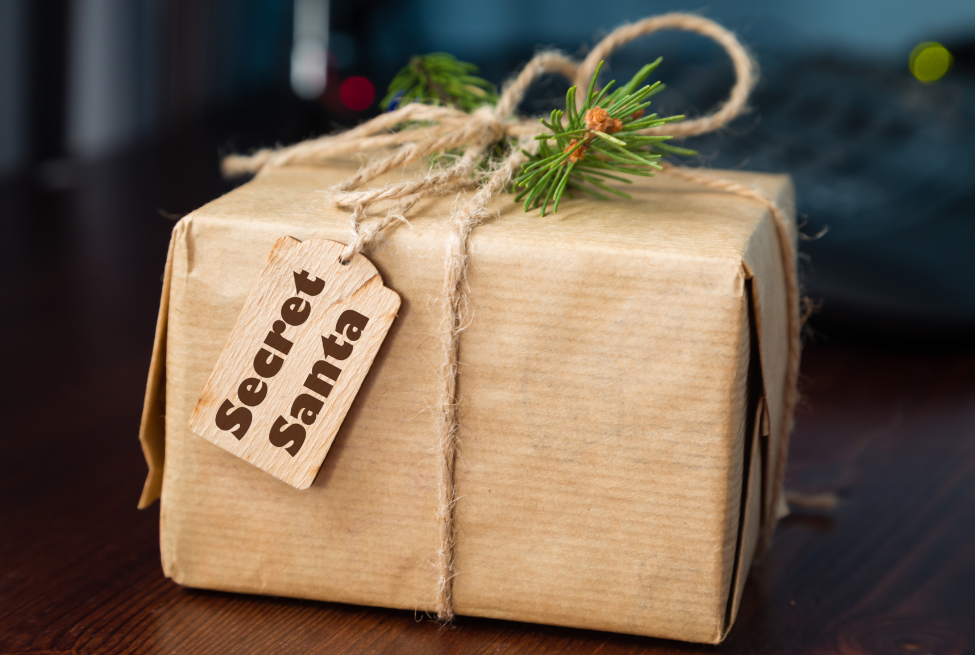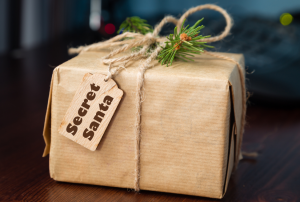 unwrapping one present but receiving several in one. Hampers to Go are full of artisan products unique to the Sunshine Coast. Hampers are not just for one person either, you can buy a hamper for the whole family or office to enjoy.
To cater for everyone, try A Family Christmas or the Savoury Christmas with White
You can personalise it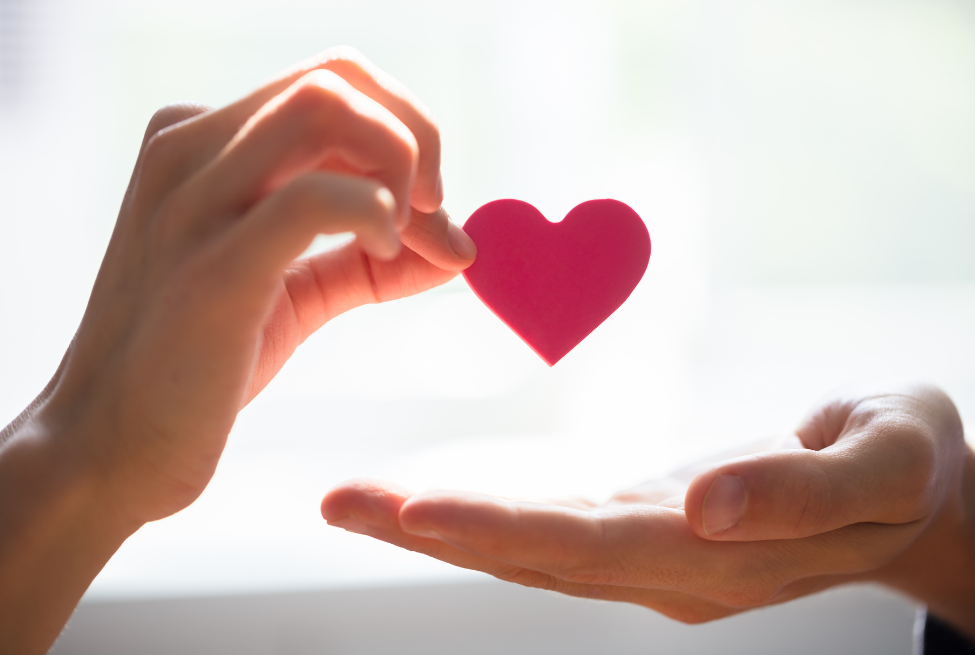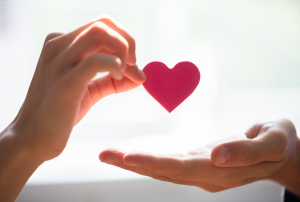 Hampers to go have options to Customise your Christmas Hamper, where you choose your basket and personally pick each individual item and tailor it to your recipients' personal tastes.
If you're lacking a little creativity and feel completely lost when seeking the right Hamper, ask one of our hamper specialists. Our team will point you in the right direction or suggest the right gift for your recipient.
Visit our Contact Page where you can speak to one of our Hamper specialists.
You have helped multiple businesses in one
The Sunshine Coast seems to have it all – sunny days all year round, spectacular beaches, astounding nature walks and a friendly local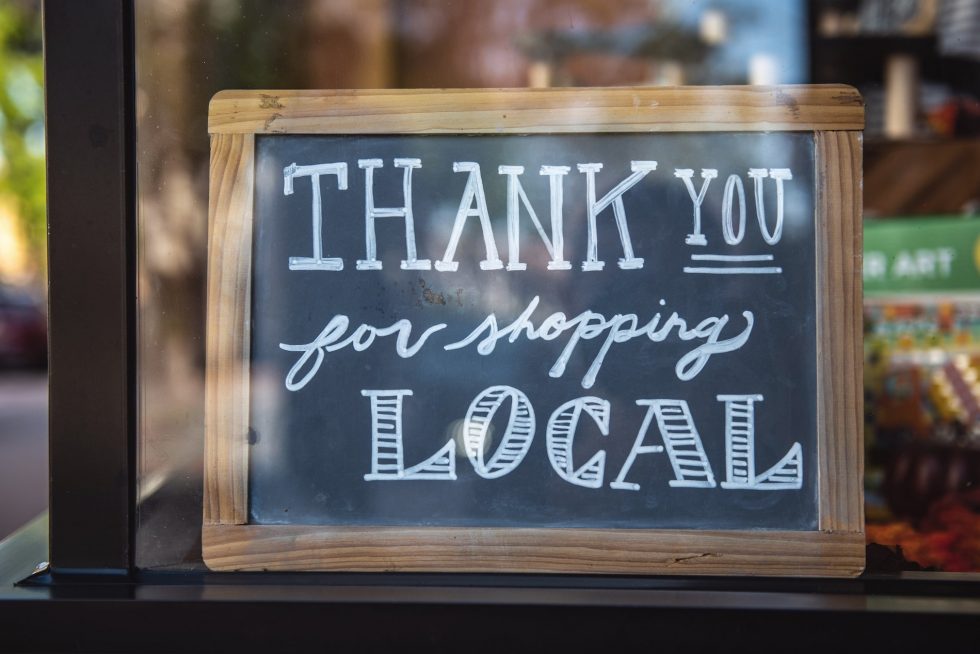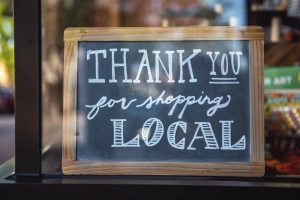 community filled with pride. And then, to top it all, an incredible range of local food producers with world-class, mouth-watering products.
At Hampers to Go, we pride ourselves in supporting these local heroes by showcasing the best our region has to offer in our delicious, personalised gift baskets and hampers.
To see what local products we proudly support visit our Brands Page.
Cater to all occasions and are budget friendly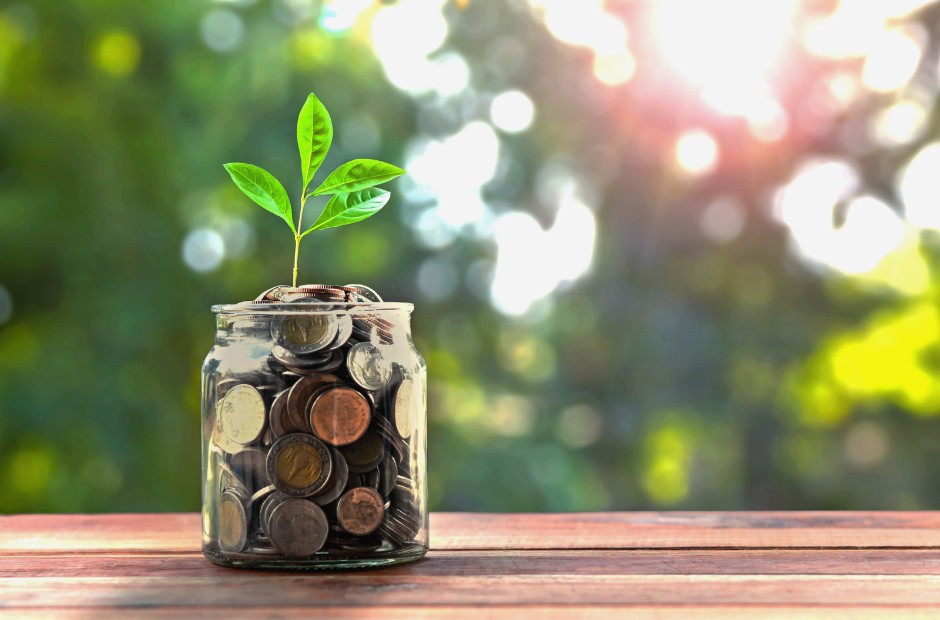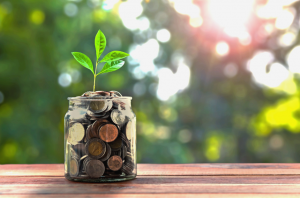 Our hampers can cater to budgets big and small. Ranging from $35 to our premium hampers.
We cater for all occasions – whether you're thanking corporate clients for their support or sending birthday wishes to a friend. Our tailor-made gift baskets filled with premium products will see the lucky recipient treated to the best our region has to offer and more.
Practical and Excellent Presentation
Most hamper companies use cupboard boxes which puts our presentation in a league of its own. We proudly choose quality over quantity using stunning natural seagrass baskets with a jute ribbon that complement our local products.
Also, once you have finished all your delicious goodies, you can reuse your basket however you see fit. They are ideal for regifting, storage or display.
Wrapping up
Make Christmas shopping easy this year, avoid the shops and do all your shopping online. All you need to do is pick your hamper online, we will personalise it for you with a card and deliver it straight to your recipients' door. So Easy!
Each time you shop with Hampers to Go you know you will be giving a premium gift that anyone will love.