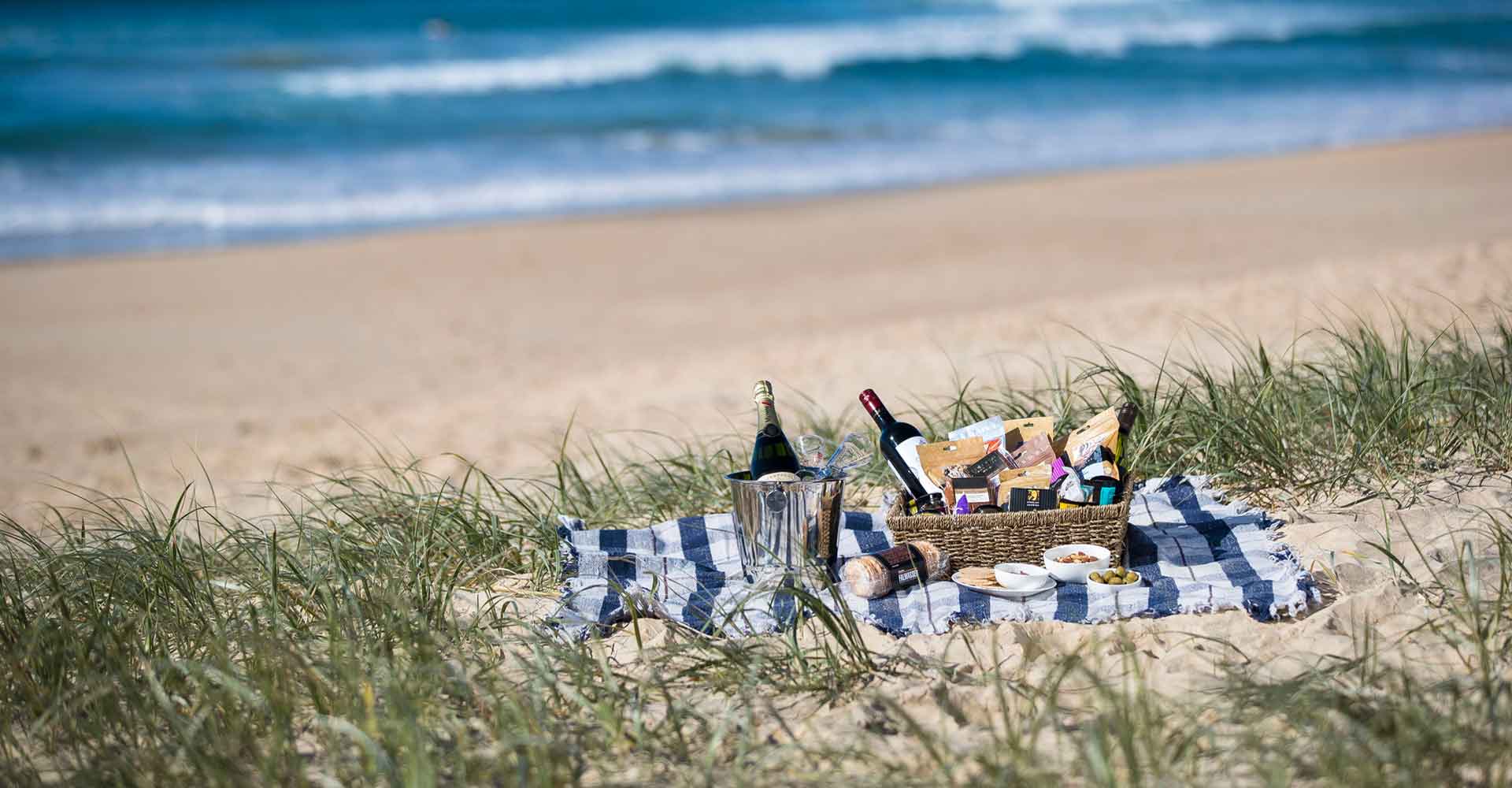 MAIN SLIDE
HAMPERS WITH LOCAL PRODUCTS
Give a unique gift with our incredible range of world-class, mouth-watering products from the Sunshine Coast.
STAY AT HOME
We package up and deliver the best of the Sunshine Coast's local products in beautifully presented hampers! Send a bit of local love from our home, with same day delivery on the Sunshine Coast, Monday to Friday.
DELIVERY IS AVAILABLE AUSTRALIA-WIDE*, OR PICK UP FREE IN STORE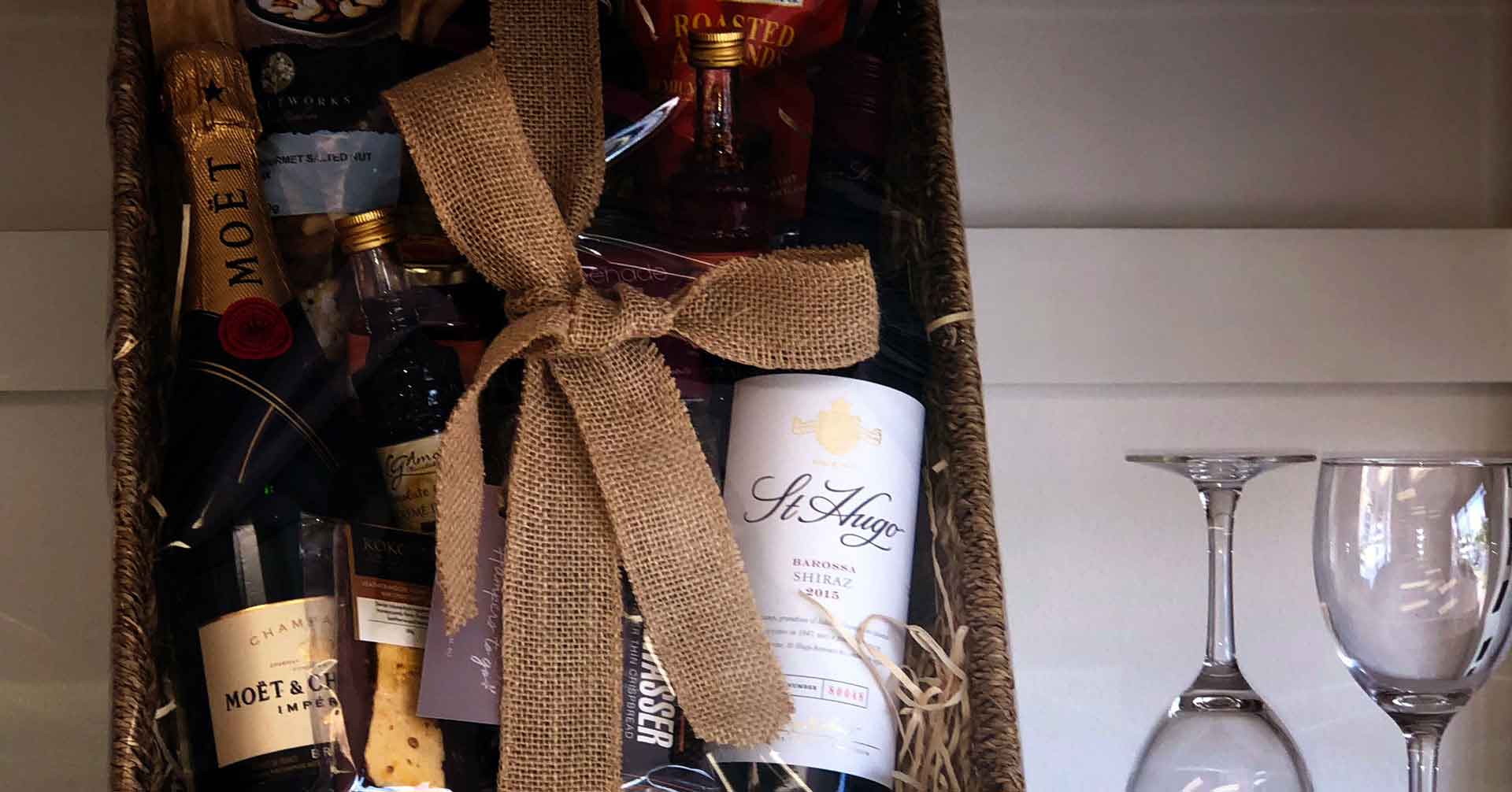 Slide 1
MAKE YOUR CLIENTS FEEL APPRECIATED
$80 GIFT VOUCHER FOR EVERY $800 SPENT
Corporate gifts are a powerful way of showing your clients how much you appreciate them.
For every order over $800 you spend, you will receive an $80 gift voucher which can be re-gifted, spent in store or used online.
Sunshine Coast gift baskets and hampers delivered to you.
The Sunshine Coast seems to have it all – sunny days all year round, spectacular beaches, astounding nature walks and a friendly local community filled with pride. And then, to top it all, add to the mix an incredible range of local food producers with world-class, mouth-watering products that will be best given as gift hampers to people that you value.
Our unique gift baskets are indeed full of sunshine, wishful thoughts, and creativity as we throw in carefully-picked local produce, especially for our gourmet food hampers, and for our delectable wine, champagne, and beer hampers.
At Hampers To Go, we pride ourselves in supporting our local heroes by showcasing the best that our region has to offer in our delicious, personalised gift baskets and hampers.
We cater for all occasions – whether you're thanking corporate clients for their support or sending birthday wishes to a friend. Our tailor-made gift baskets filled with premium products will treat your lucky recipient to the best products that our region has to offer and more.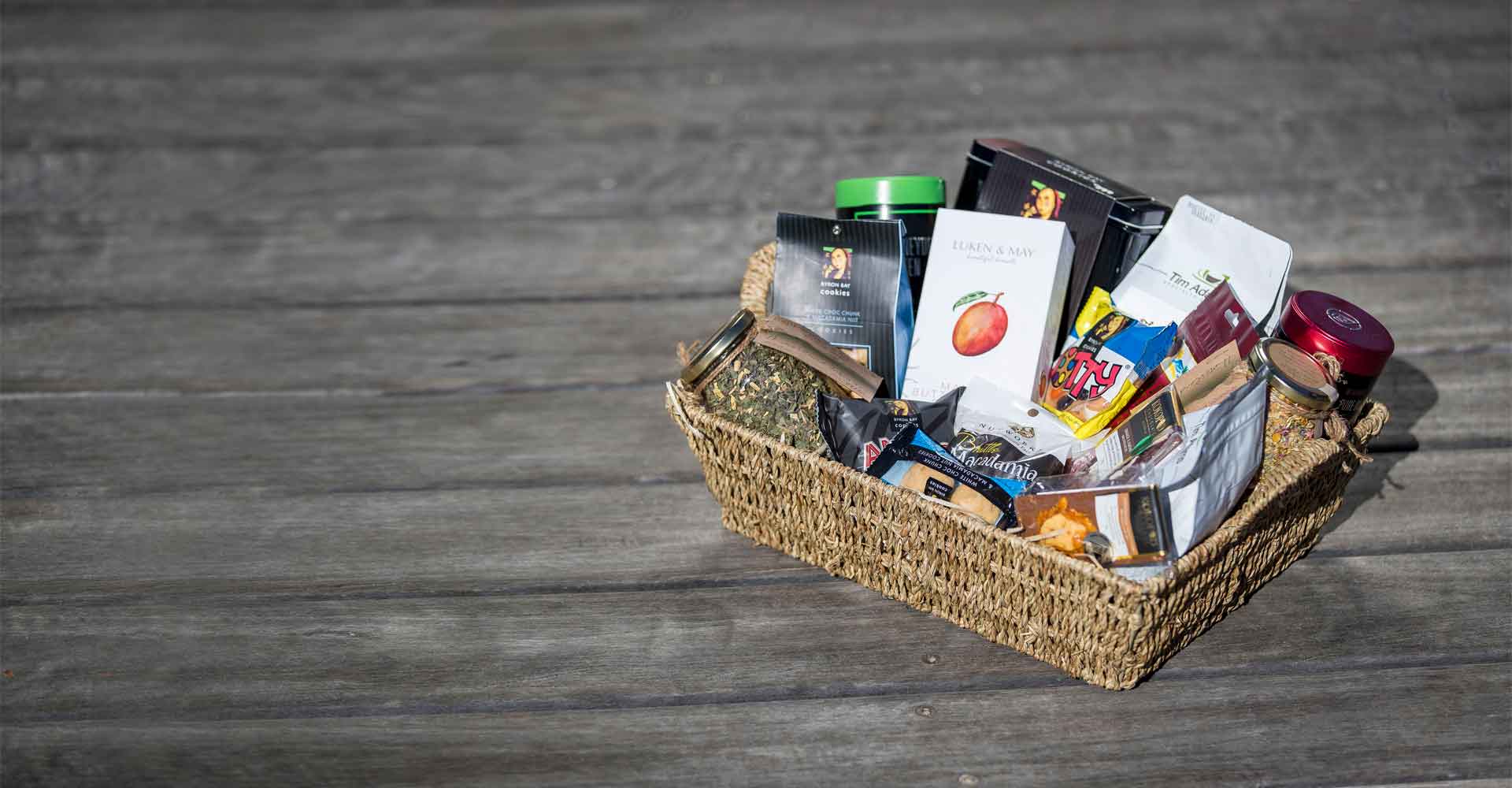 Slide 1
Hampers to Go is more than just an online shop, you can visit us in person, and purchase local product in our bricks and mortar store in Marcoola, Queensland.
I called Libby at short notice needing two hampers rather urgently. Libby went above and beyond, to ensure that they were delivered on the same day, even offering me alternatives to customise the hampers! They arrived that afternoon and were just lovely! Libby couldn't have been kinder or easier to deal with! Really went above and beyond! Thank you for your help Libby! Totally recommend Hampers to Go! ⭐️⭐️⭐️⭐️⭐️

Colleen


November 4, 2021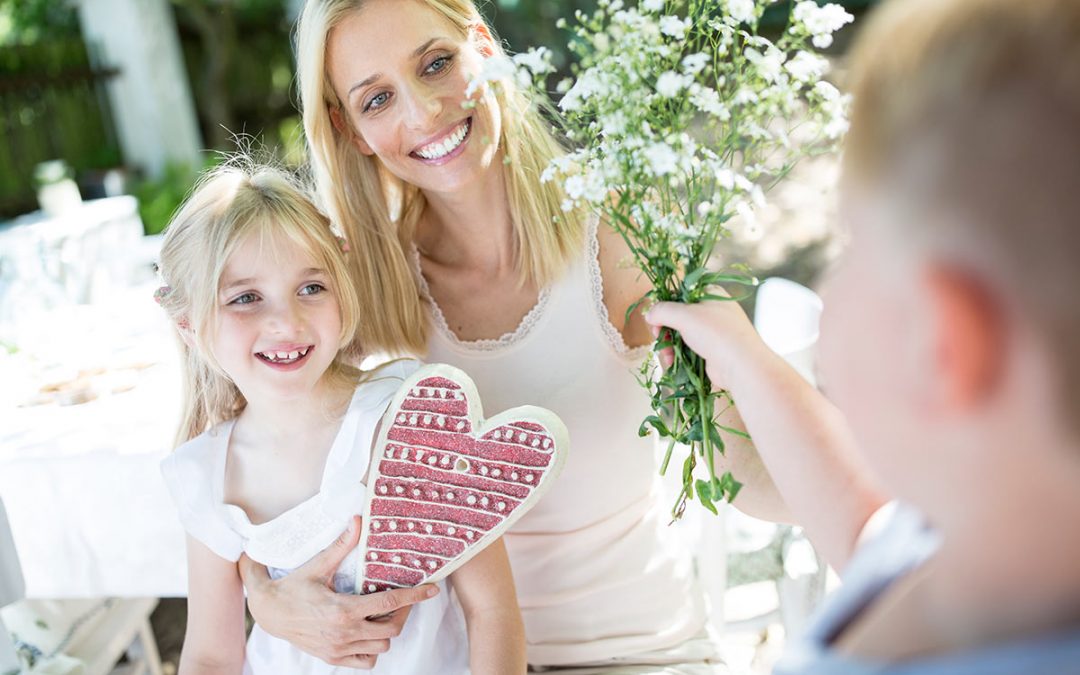 We all know our Mums deserve special attention every day, but on the second Sunday in May (that's May 8, in 2022) there's plenty of opportunity to make them feel even more loved. What started in 1906 in America as a service held at a local Methodist Church as way for...
read more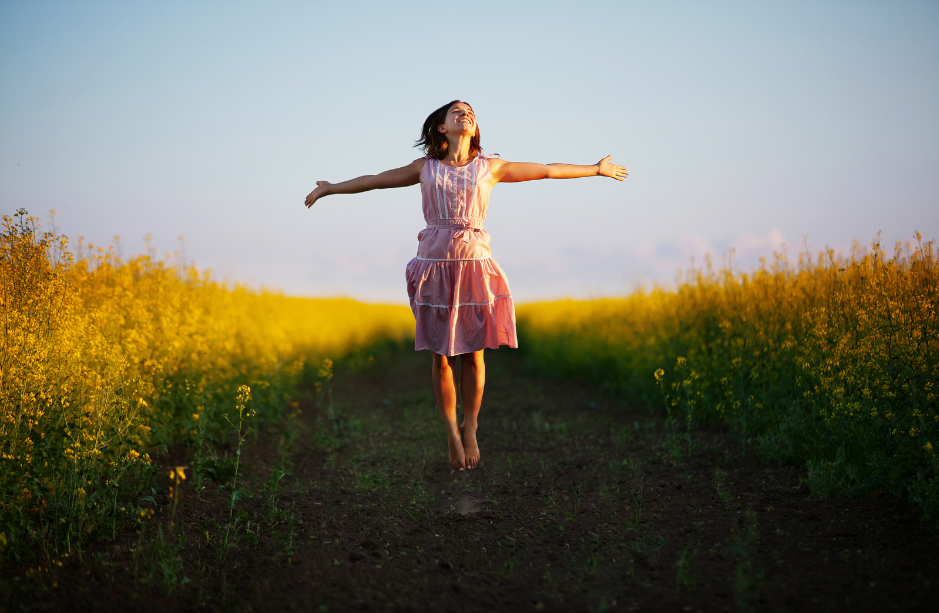 WHY GIFT GIVING IS GOOD FOR YOU Tis the season for always gift giving! There are so many gift giving occasions throughout the year although sometimes it can be a thoughtful unexpected gift that makes the biggest impact on our ourselves & our loved ones. Did you...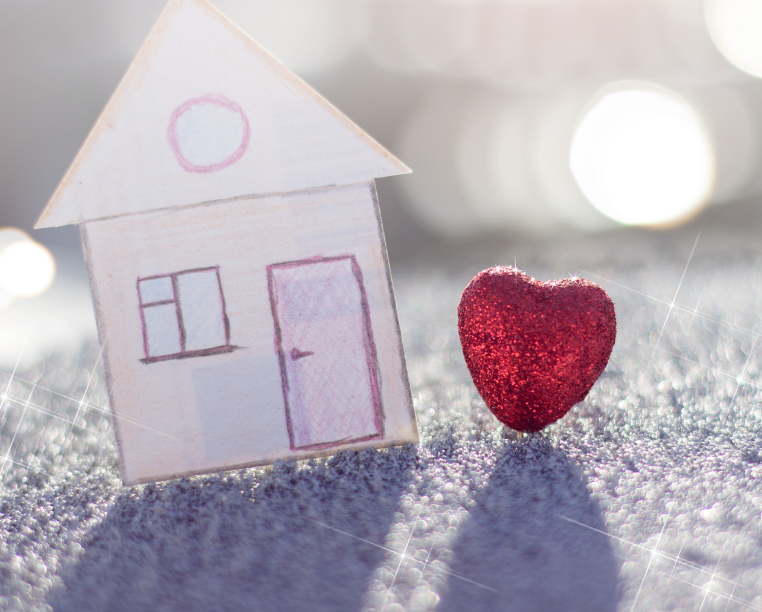 Buy Local. A term or hashtag we see more and more. We know it's something we should do. But do we know why we should? In a world where everything is so commercial and fast, we are now starting to rewind and go back to old ways of true and tried times. For a long time...