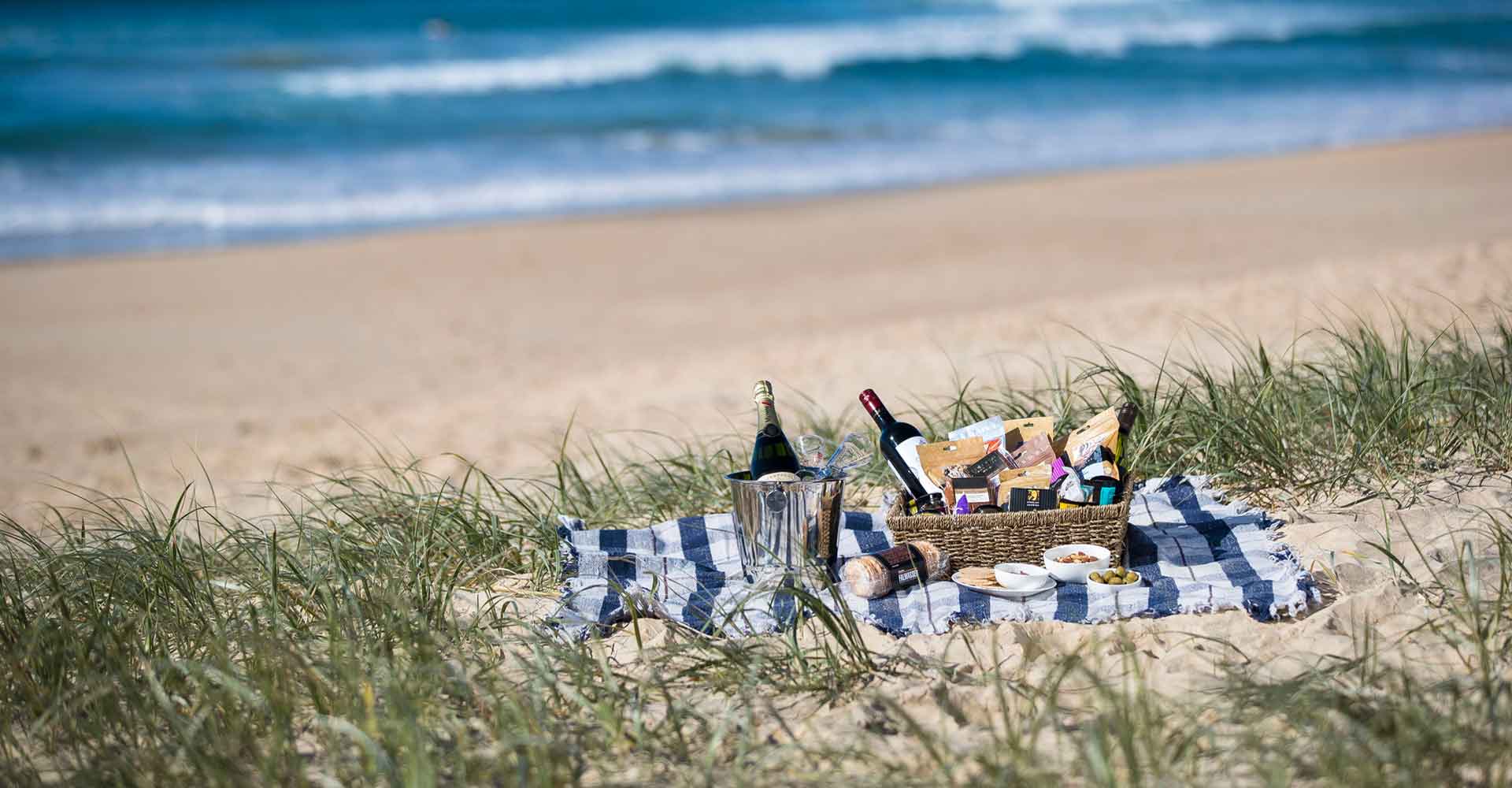 MAIN SLIDE
HAMPERS WITH LOCAL PRODUCTS
Give a unique gift with our incredible range of world-class, mouth-watering products from the Sunshine Coast.
STAY AT HOME
We package up and deliver the best of the Sunshine Coast's local products in beautifully presented hampers! Send a bit of local love from our home, with same day delivery on the Sunshine Coast, Monday to Friday.
DELIVERY IS AVAILABLE AUSTRALIA-WIDE*, OR PICK UP FREE IN STORE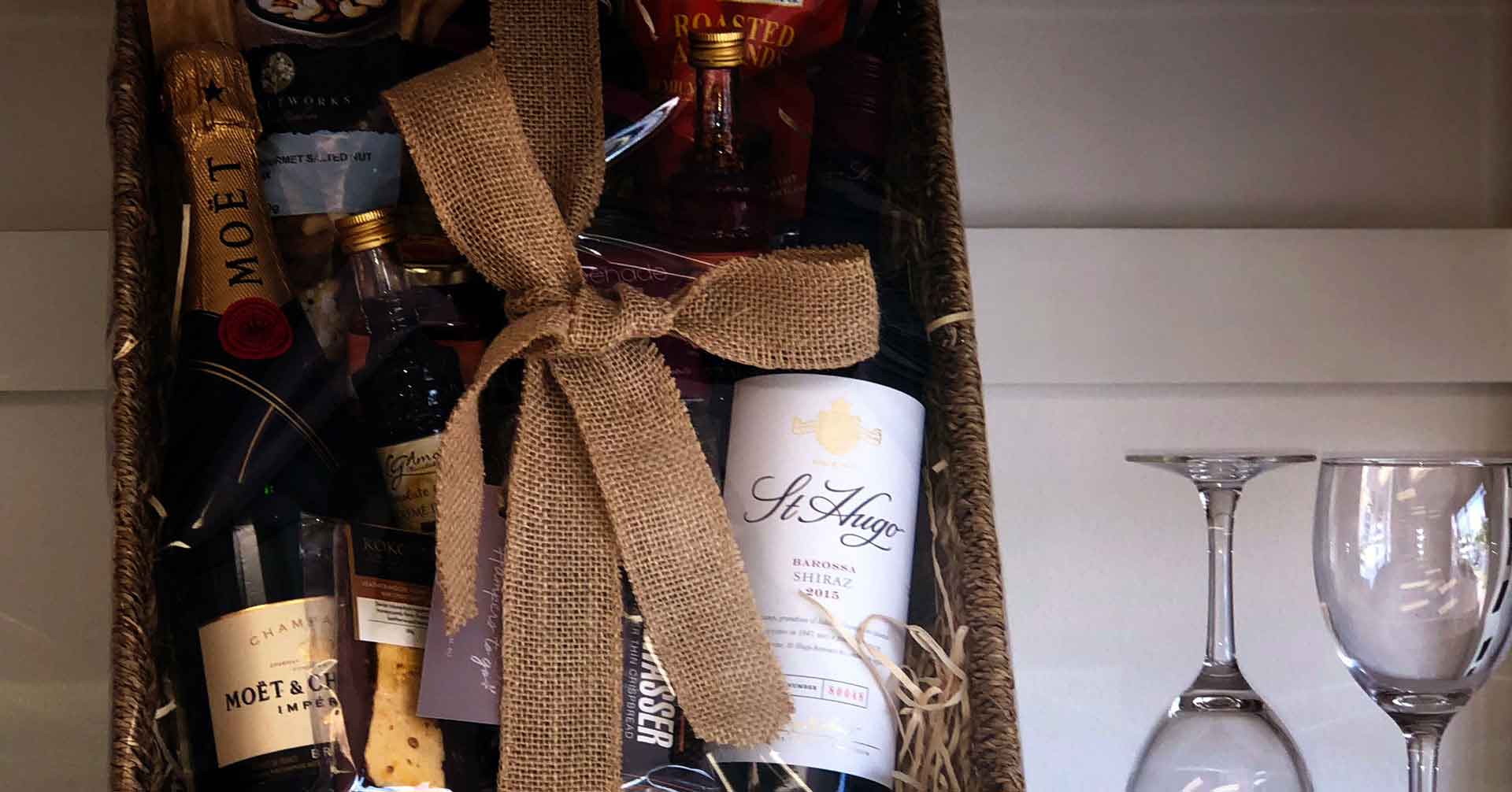 Slide 1
MAKE YOUR CLIENTS FEEL APPRECIATED
$80 GIFT VOUCHER FOR EVERY $800 SPENT
Corporate gifts are a powerful way of showing your clients how much you appreciate them.
For every order over $800 you spend, you will receive an $80 gift voucher which can be re-gifted, spent in store or used online.
Sunshine Coast gift baskets and hampers delivered to you.
The Sunshine Coast seems to have it all – sunny days all year round, spectacular beaches, astounding nature walks and a friendly local community filled with pride. And then, to top it all, add to the mix an incredible range of local food producers with world-class, mouth-watering products that will be best given as gift hampers to people that you value.
Our unique gift baskets are indeed full of sunshine, wishful thoughts, and creativity as we throw in carefully-picked local produce, especially for our gourmet food hampers, and for our delectable wine, champagne, and beer hampers.
At Hampers To Go, we pride ourselves in supporting our local heroes by showcasing the best that our region has to offer in our delicious, personalised gift baskets and hampers.
We cater for all occasions – whether you're thanking corporate clients for their support or sending birthday wishes to a friend. Our tailor-made gift baskets filled with premium products will treat your lucky recipient to the best products that our region has to offer and more.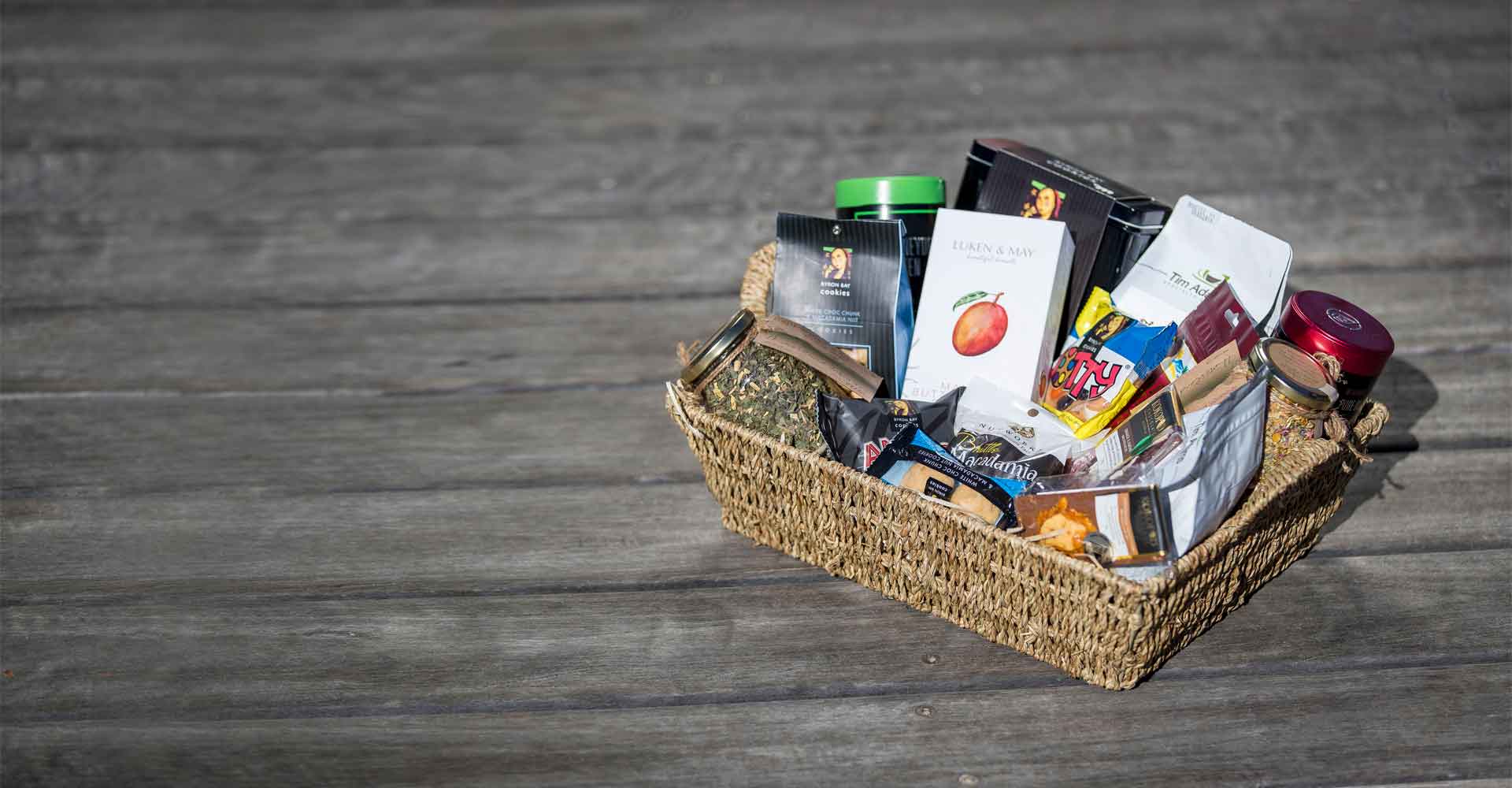 Slide 1
Hampers to Go is more than just an online shop, you can visit us in person, and purchase local product in our bricks and mortar store in Marcoola, Queensland.
Absolutely over the moon with the hamper I sent from NZ to my mum in Brisbane. Libby was so helpful and went above and beyond to make sure the hamper arrived in time for Christmas. The personal service, care and attention and customer service experience was exceptional, I will certainly be using Hampers To Go in the future. Thank you so much

Kerrie Waby


December 24, 2019

During the week I was the lucky recipient of a beautiful Hampers To Go Hamper full of delicious local products from KOKOPOD , Gourmet Afrika, Maleny Cuisine, Hinterland Infusions, Noosa Natural Chocolate Company, Nutworks and the Chocolate Factory , Byron Bay Cookies & some lovely pamper treats from The Soap Bar & Shaw Smells . If you haven't already had a look in their Marcoola store, get online & order a hamper for someone you know ! They have hampers for all occasions and Libby is very helpful & friendly and can deliver Australia wide

Peta McLean


February 27, 2019

Libby & her team went above & beyond to create beautiful hampers for my nut-loving Dad and a champers & pamper loving friend. On both occasions, they were stunningly prepared, arrived speedily and the contents were superb, fresh and delicious. Recommend thoroughly. Thank you again!!

Melinda Coenen-Eyre


October 4, 2021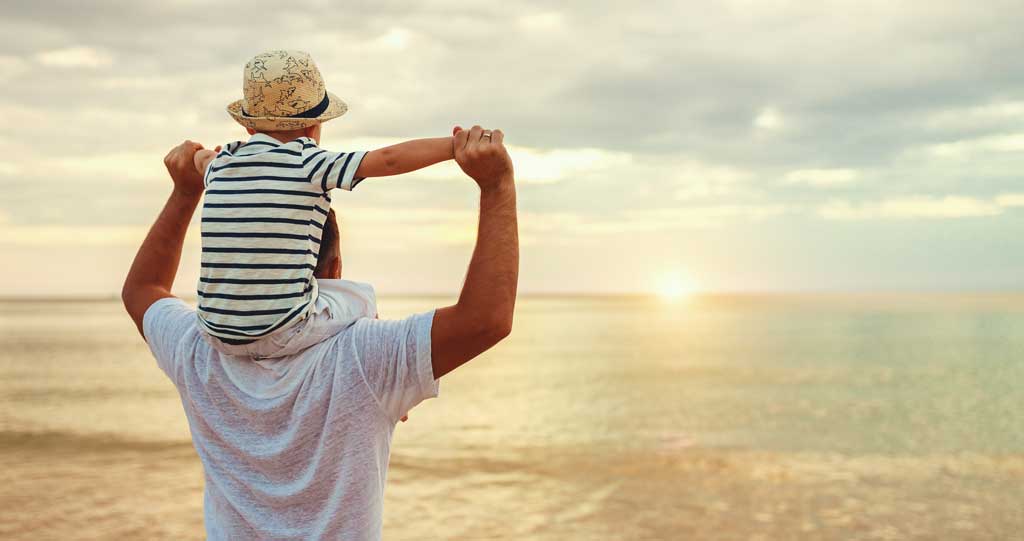 Unforgettable, He Didn't Have to Be, Sometimes You Can't Make It on Your Own, Father and Son, Father's Day... Music lovers may well have picked a theme in the song titles above, with the last one in particular being a real giveaway.... With Father's Day 2022 coming up...
read more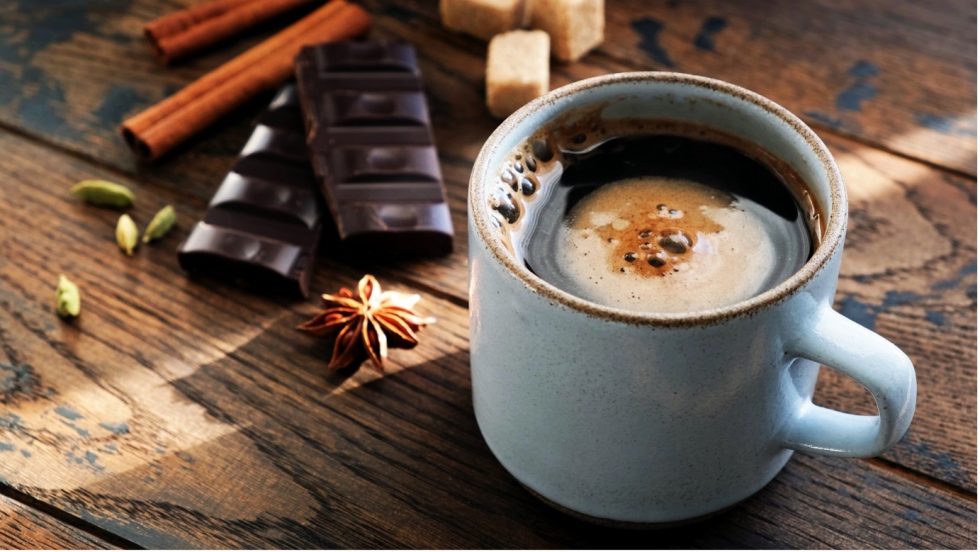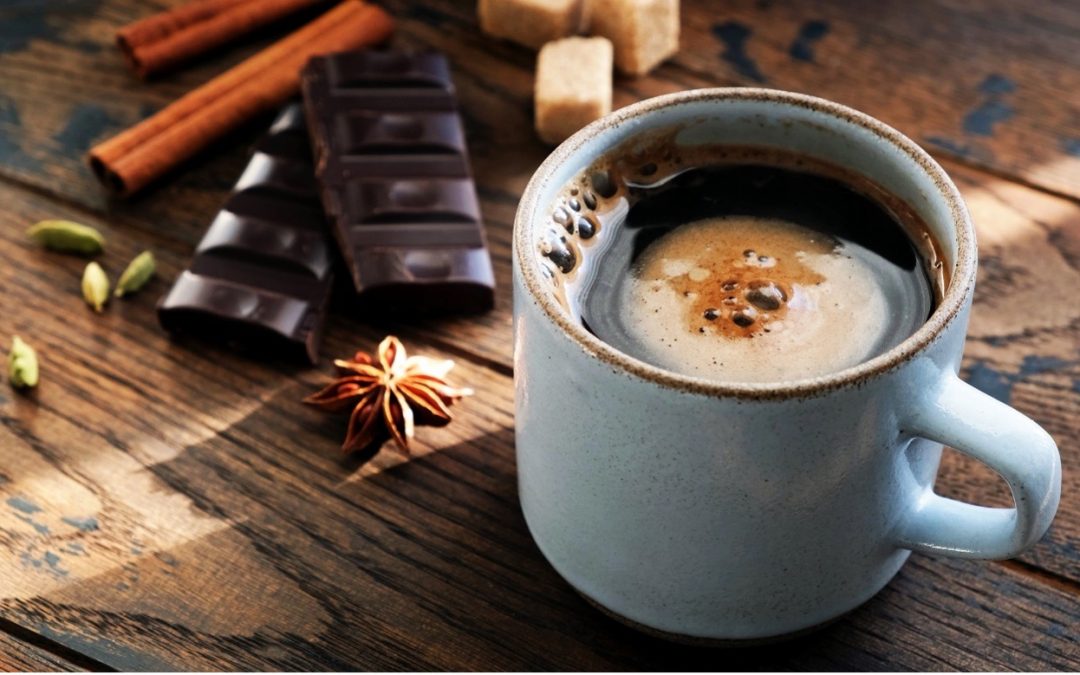 A warm cup of tea, a square of chocolate, a handful of nuts, or a long, pampering bath with scented salts and a glass of red wine. As the temperatures drop and we head towards the middle of winter, it's only natural to go looking for ideas on how to keep warm.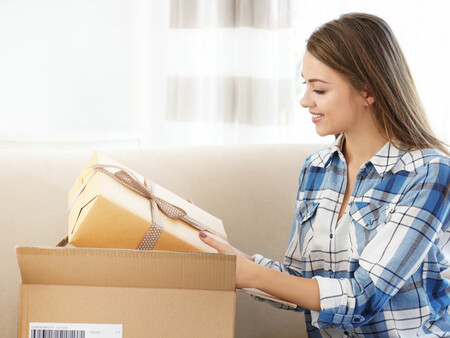 You walk through the door of your new home, open the boot of your new car, open the door to the delivery service, or check out the bathroom in your weekend getaway and find yourself being treated to a decadent and unexpected gift. For anyone who's ever been on the...