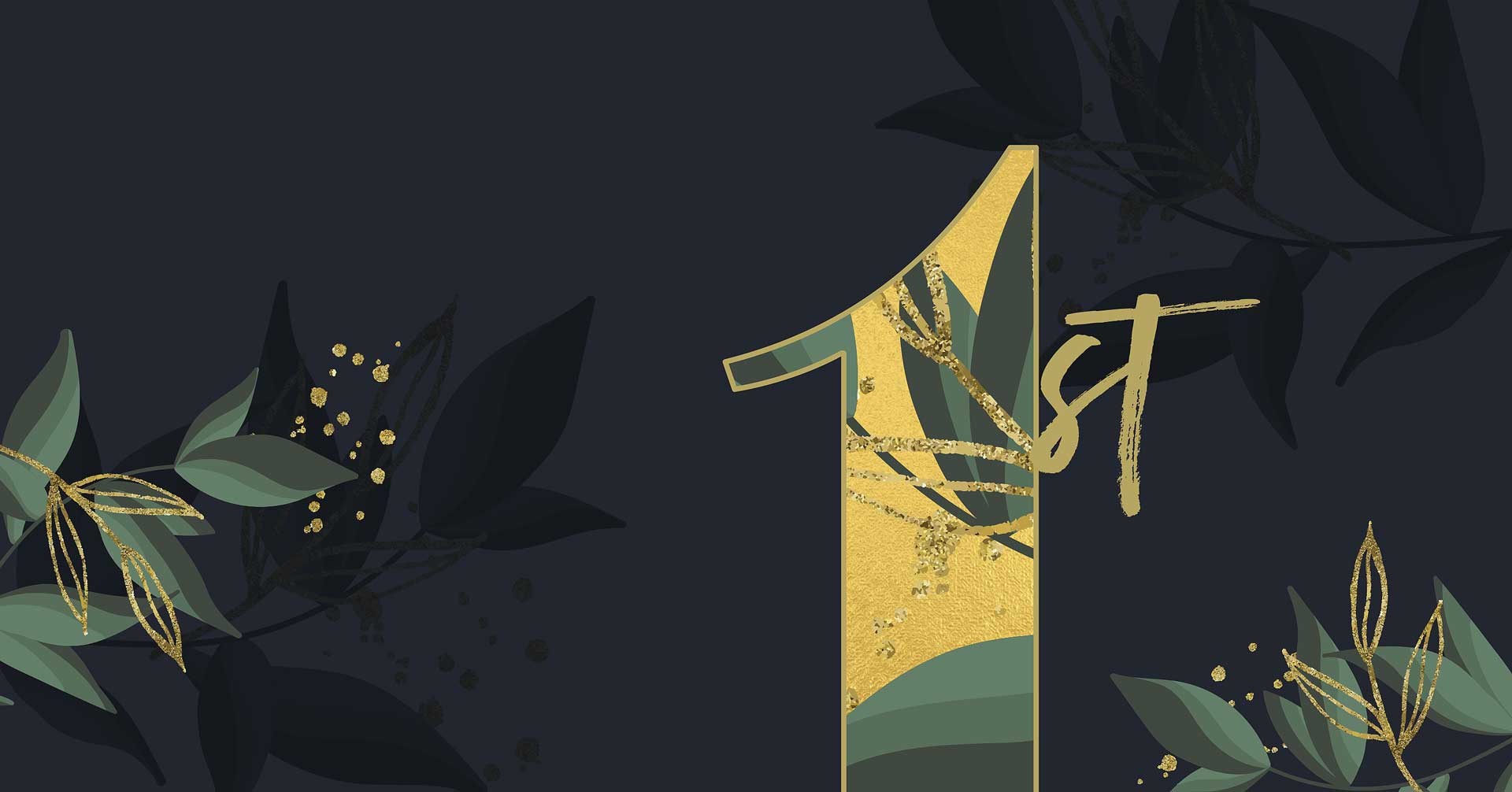 JOIN US FOR A FREE FAMILY FUN EVENT!
We're turning 1 this year and celebrations are on! Join us in Marcoola for GOURMET TASTINGS, FREE SAUSAGE SIZZLE. FACE PAINTING and more!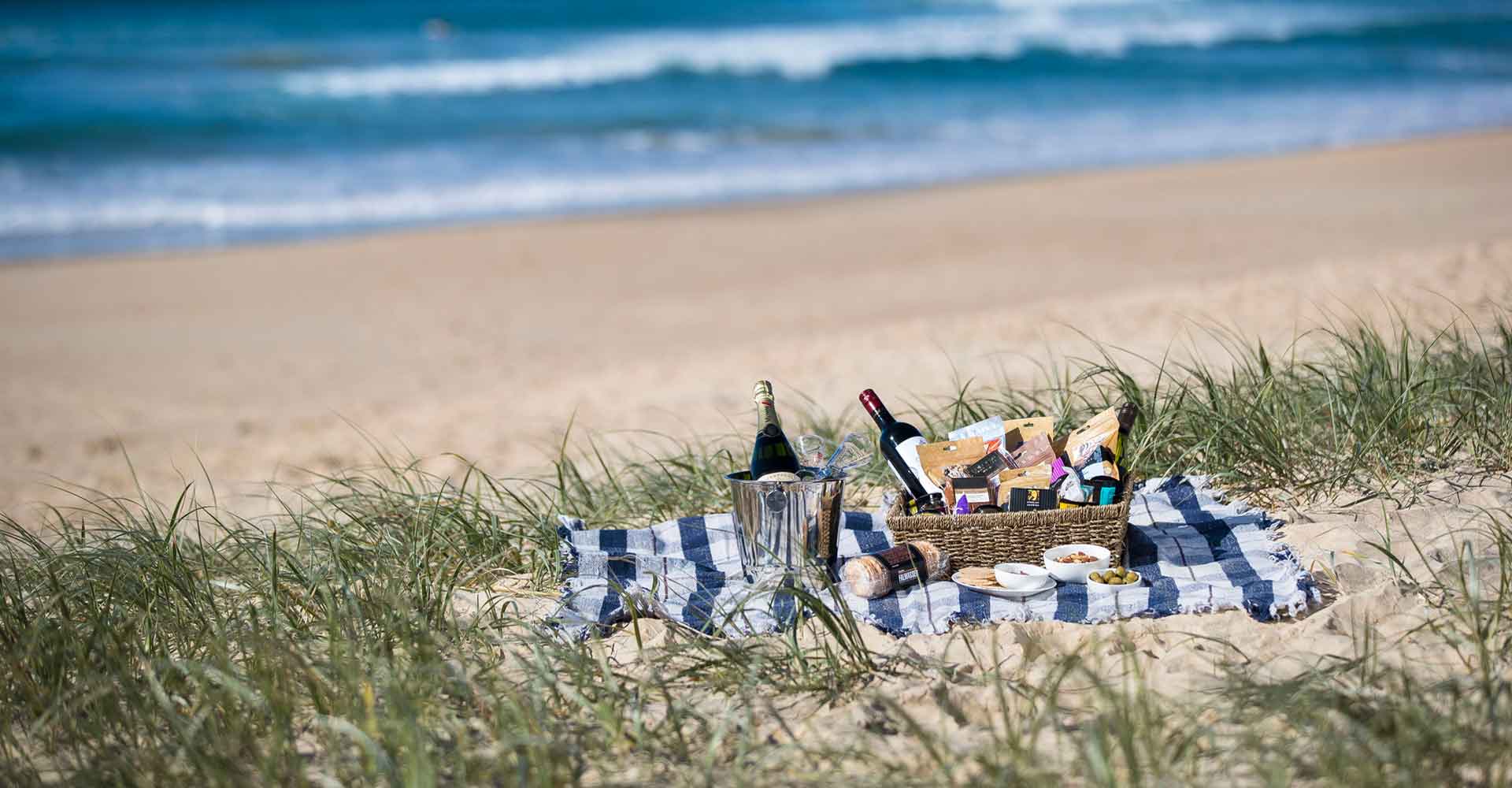 HAMPERS WITH LOCAL PRODUCTS
Give a unique gift with our incredible range of world-class, mouth-watering products from the Sunshine Coast.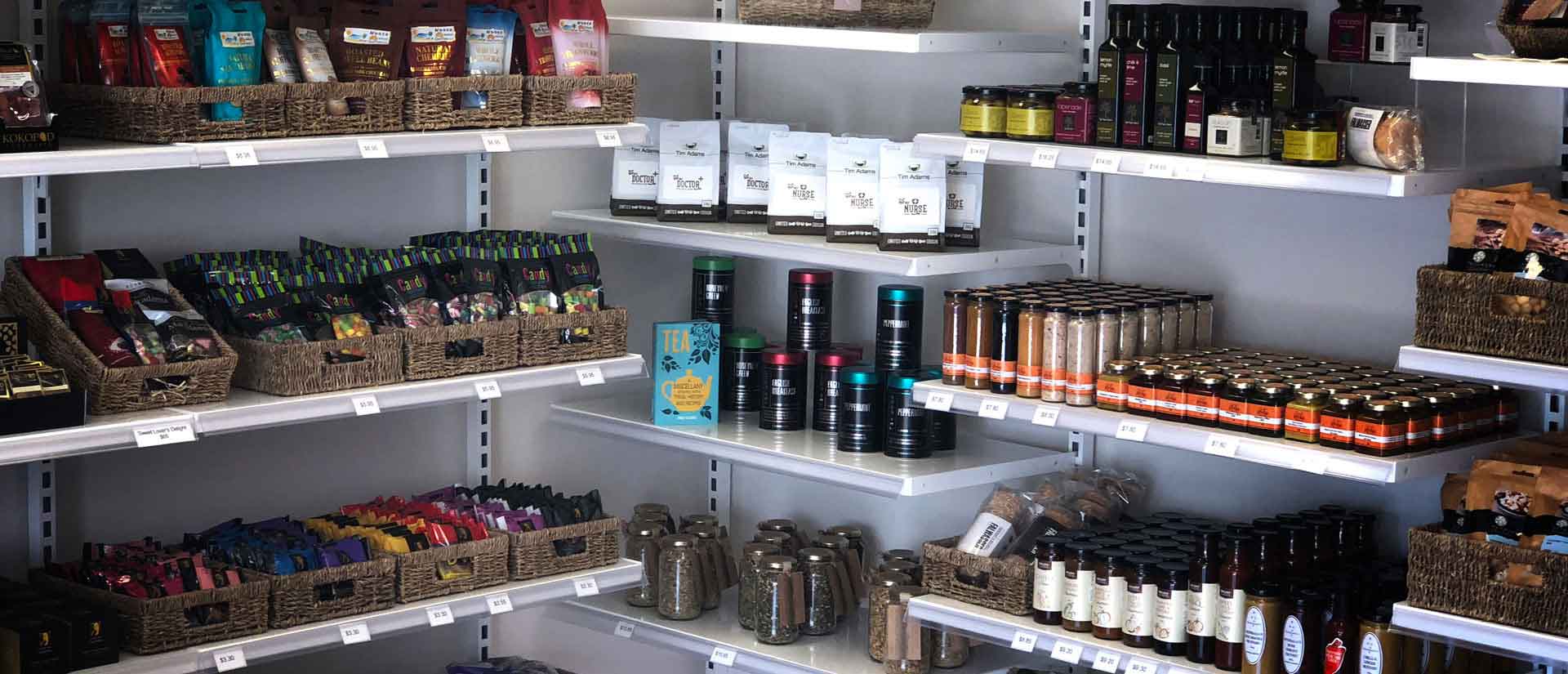 Visit our boutique shop in Marcoola Beach on the Sunshine Coast to purchase local products, design and order custom hampers, and browse a range of unique, one-of-a-kind hampers, not available on our website.
DELIVERY IS AVAILABLE AUSTRALIA-WIDE*, OR PICK UP FREE IN STORE
Sunshine Coast gift baskets and hampers delivered to you.
The Sunshine Coast seems to have it all – sunny days all year round, spectacular beaches, astounding nature walks and a friendly local community filled with pride. And then, to top it all, add to the mix an incredible range of local food producers with world-class, mouth-watering products.
At Hampers To Go, we pride ourselves in supporting these local heroes by showcasing the best our region has to offer in our delicious, personalised gift baskets and hampers.
We cater for all occasions – whether you're thanking corporate clients for their support or sending birthday wishes to a friend. Our tailor-made gift baskets filled with premium products will see the lucky recipient treated to the best our region has to offer and more.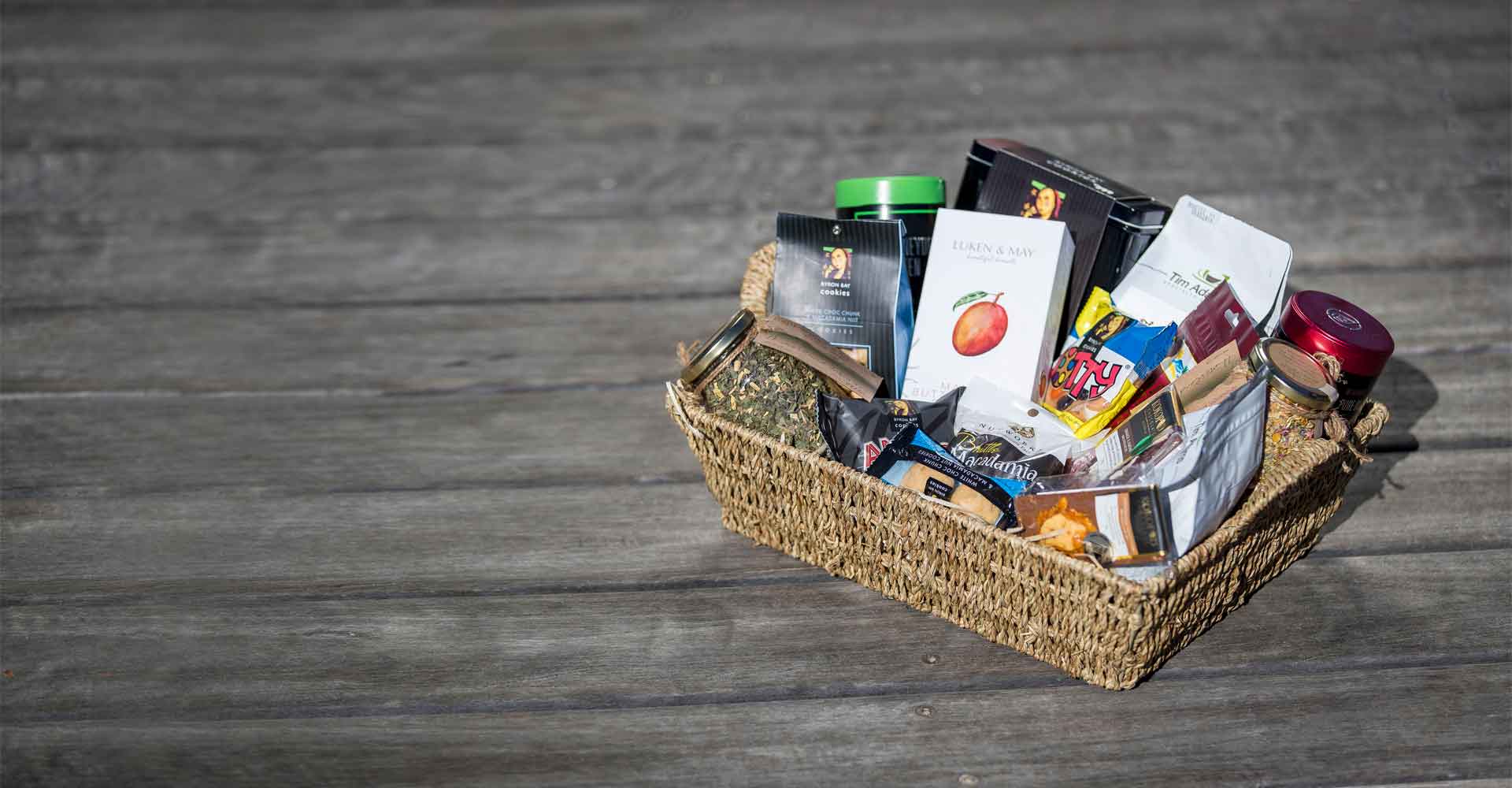 Hampers to Go is more than just an online shop, you can visit us in person, and purchase local product in our bricks and mortar store in Marcoola, Queensland.