Tis the season for giving, eating too much and plain madness as we all prepare to come together and celebrate Christmas this year (.. maybe it's the heat?!). Whether it's finding the ideal cheese plate, sourcing premium bon bons or bundling up parcels for love ones, this time of year tends to go on a hyperdrive of 'doings'. To help take the hassle and stress out of corporate gift buying, we share our Top 5 Tips to make it a breeze and make your corporate Christmas giving count.
1. Show gratitude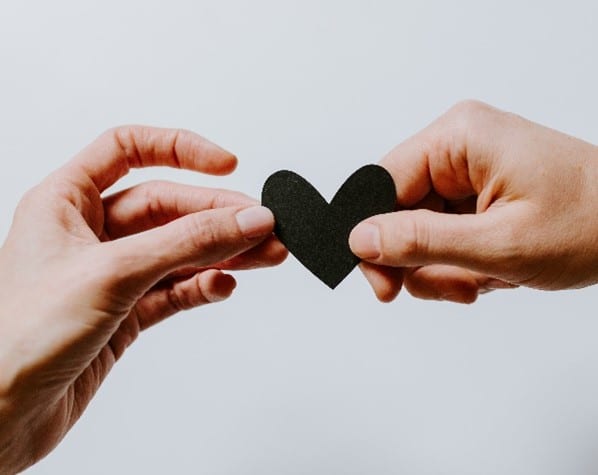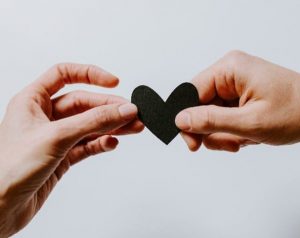 Showing gratitude is a powerful way to demonstrate to your clients that you appreciate them this Christmas. Corporate gifts strengthen relationships, which in turn lead to ongoing business together – it's like the bon-bon, everyone gets a prize.
A memorable Christmas gift this year has the potential to make your clients feel that you truly value the relationship, that you consider their contribution and that you care.
This means you will need to put a bit of care and thought into your Christmas giving strategy and go beyond the throw away items like tacky branded coffee mugs or postie notes.
2. Thoughtfulness
It's worth demonstrating thoughtfulness in every aspect of your Christmas gift from the packaging to the message. Consider unique packaging and something that reflects your brand's values to ensure your gift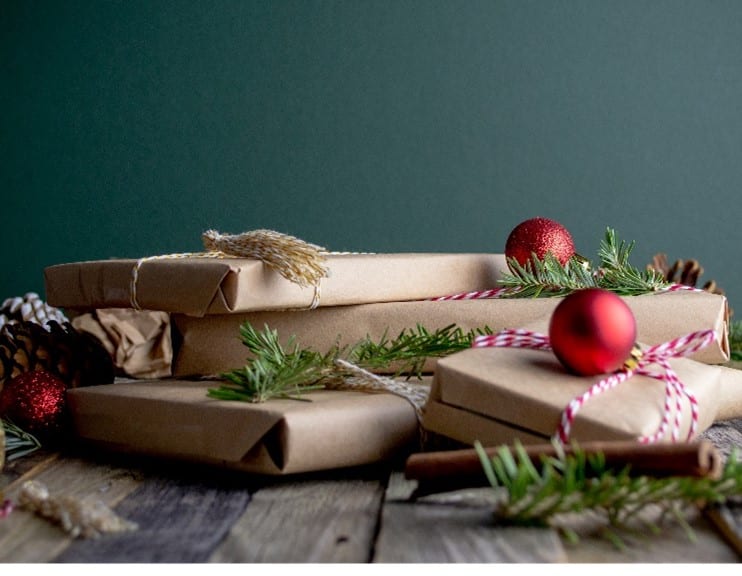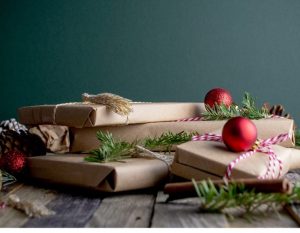 attracts attention before it is even opened.
Make sure your gift doesn't become a dust collector. A personal touch to a corporate Christmas gift is much more distinct and memorable in a heavily digital age. Be sure to include a handwritten personalised message if you can. This shows your client that the message and gift have been carefully tailored to them, rather than buying a 'one fits all' style gift in bulk with a templated message and giving it to your entire client list.
At Hampers to Go, we are proud to stock the bakslap, a local Sunshine Coast innovation allowing one to apply sunscreen or lotions to hard to reach parts of the body without the messy hands. Created by Raphael McGowan following the loss of his sister Tess to melanoma in 2012, Raph was inspired to create the device to help people protect themselves from Australia's harsh sun without the excuse of not being able to reach everywhere.
---
3. Make it personal
You're not alone in feeling overwhelmed by the plethora of corporate giving options to choose from at Christmas time; it can be challenging to find just the right thing among the many possibilities being pushed at this time of year.
Hampers to Go takes away the stress of decision making away with some pretty spectacular Christmas gift ideas. We have a diverse range of hampers for different likes and tastes and can tailor them to your unique brand values. If you have some ideas for surprising and delighting your clients, we'd love to help you with them. It's our speciality!
---
4. Nurturing your client relationship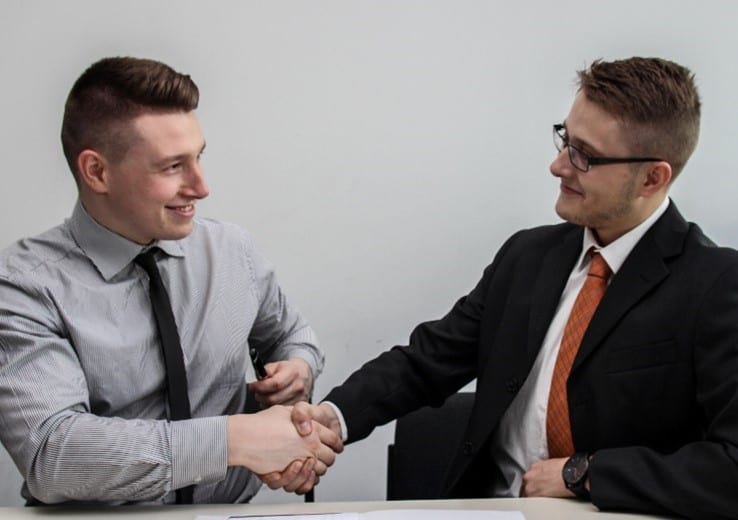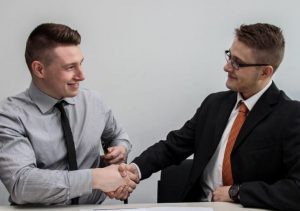 Giving your client a gift at Christmas is about unconditional giving with no other agenda. The giving experience shouldn't feel like something to soften them up for more business.
Focus on the spirit of Christmas giving, generosity and building goodwill from the activity, so that Christmas corporate gifts become part of your long-term client engagement 'big love' strategy. This also means identifying when a non-sales phone call or email to wish them happy birthday, congratulations on a special achievement or compliment about an achievement is appropriate.
Giving a personalised, thoughtful and memorable Christmas gift can go a long way towards showing your clients you value them as people and care beyond sales.
---
5. Quality counts
While it may feel tempting to hit the outlet stores and choose something off the shelf, there's a high probability the mass manufactured quality and thoughtlessness will show. It may feel less like a thoughtful gift and more like a platitude to your valued clients. Make your corporate giving this Christmas truly count and be something your valued customer talks about with their team and their customers this year.
Hampers To Go loves supporting local Sunshine Coast food producers to showcase the incredible high quality local cuisine, which attracts visitors from all over the globe to the region.
---
Our team take pride in providing stunning, carefully crafted high-quality Christmas gift hampers for your clients. We curate our hampers with decadent treats and great care to bring joy to every person lucky enough to receive them. HURRY! Last orders 19 Nov while stocks last. Check out what's available.
Contact us about tailor-made Christmas corporate gifts for your clients.  SHOP NOW