Between Covid-19 shutdowns and the quieter Winter months, it's easy to feel like the world has pulled up the doona for a deep sleep. That is of course until the first day of Spring hit  us this month with the flora and fauna shaking off its collective coat and an audible buzz of life ramping up! Whether it's snakes emerging, an abundance of bees swarming over newly blooming bottlebrushes or more picnics happening at beauty spots, the Coast has bounced back to life with vengeance.
What's not to love about Spring?
As we loosen the stiffness of the clenching cold season, it's amazing how quickly we adapt to leaving behind the oil heaters, soups and ugg boots to embrace arguably the best time of year in Queensland and Australia.
Unlike the bunkering down of Winter, Spring is the season for DOING – indoor doing, outdoor doing, cleaning, re-organising, planning and enjoying the magnificent warm days and cool nights. In this blog we look at some of the Springtime tasks we can get stuck into, safe ways to enjoy the bewt weather and 20 fun things to do at this time of year.
Slip, slop and bakslap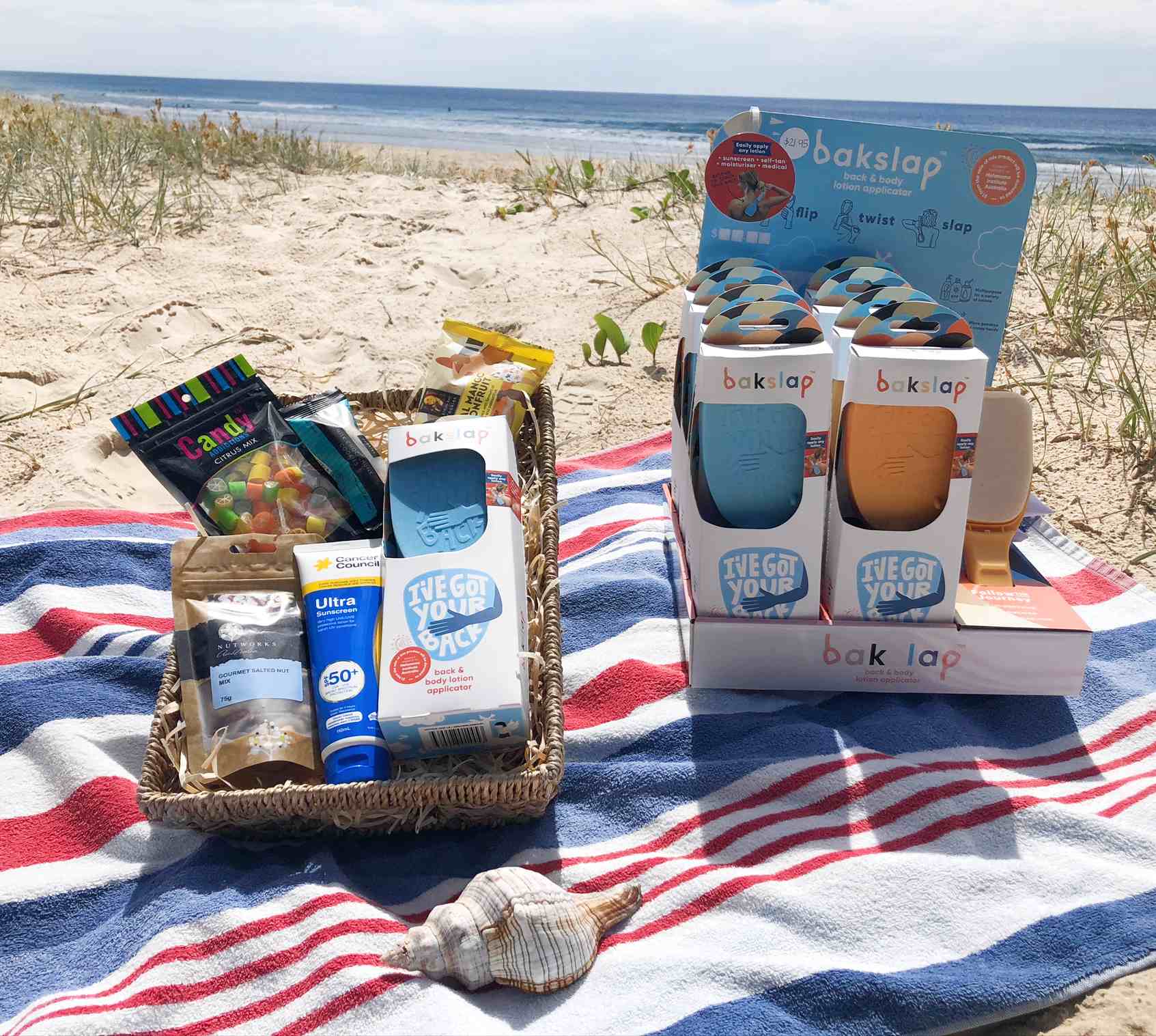 At Hampers to Go, we are proud to stock the bakslap, a local Sunshine Coast innovation allowing one to apply sunscreen or lotions to hard to reach parts of the body without the messy hands. Created by Raphael McGowan following the loss of his sister Tess to melanoma in 2012, Raph was inspired to create the device to help people protect themselves from Australia's harsh sun without the excuse of not being able to reach everywhere.
To celebrate the Springtime vibes, we've recently bundled the bakslap with all you need to enjoy a great day out while taking care in the sun with our Springtime  Sun Safe Hamper. In it we've popped in all the great picnic faves, some sun protection essentials and of course a bakslap, which comes in either sky blue or peach. SHOP NOW.
---
SUN SAFETY FAST FACT
Did you know the UV index in Queensland is at 14 during the hottest times of the day (11am to 1pm)? The safe range for people to be out in is just 3 to 5 to be at moderate risk of harm from unprotected sun exposure. In Queensland it is only at this level during late afternoons and very early mornings, even in Winter. At any other time of day it is essential for us to protect from the sun's extremely powerful and harmful UV rays and enjoy the beach and bush sensibly without risking our health.
---
Tasks to tackle in Spring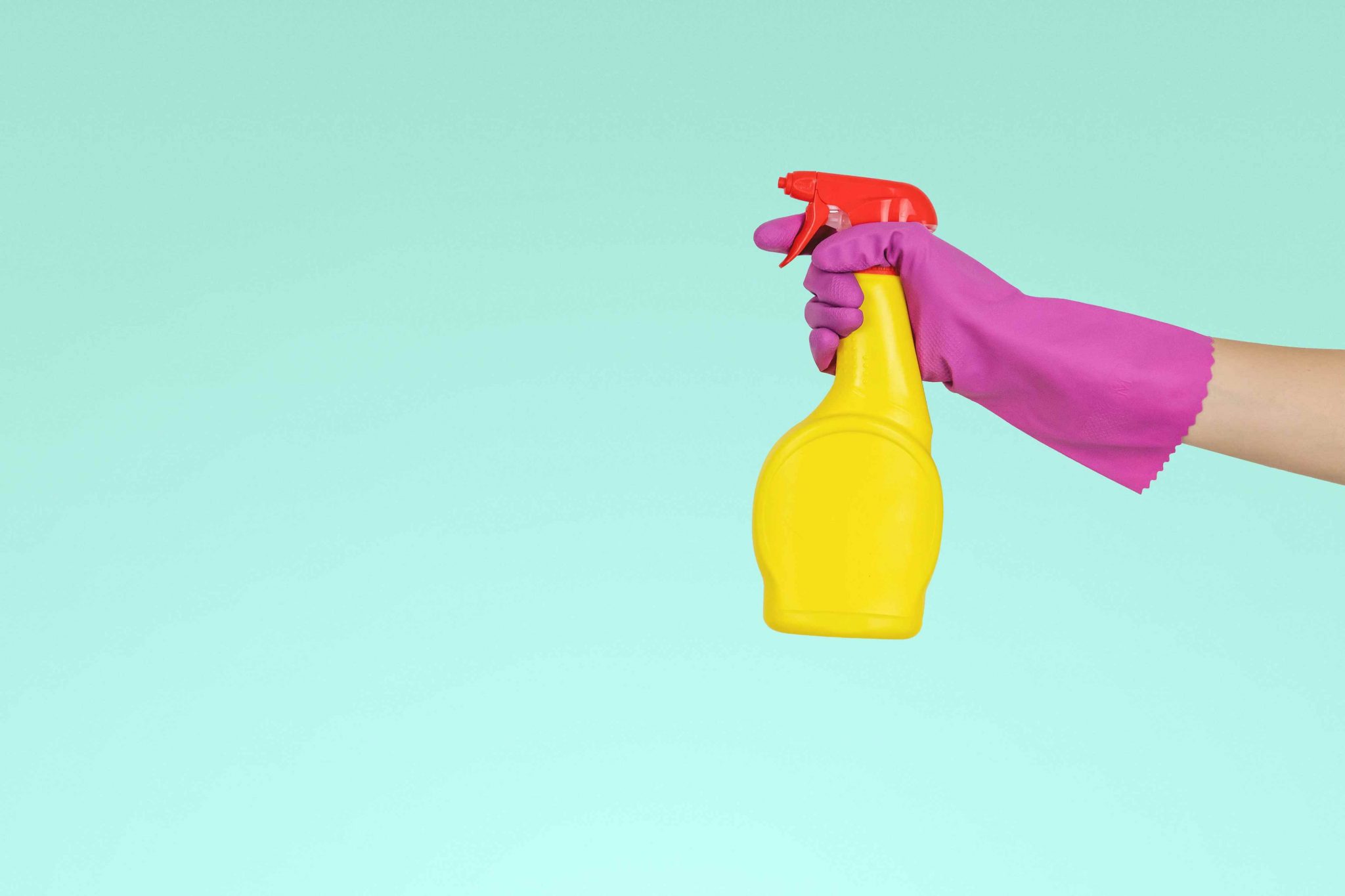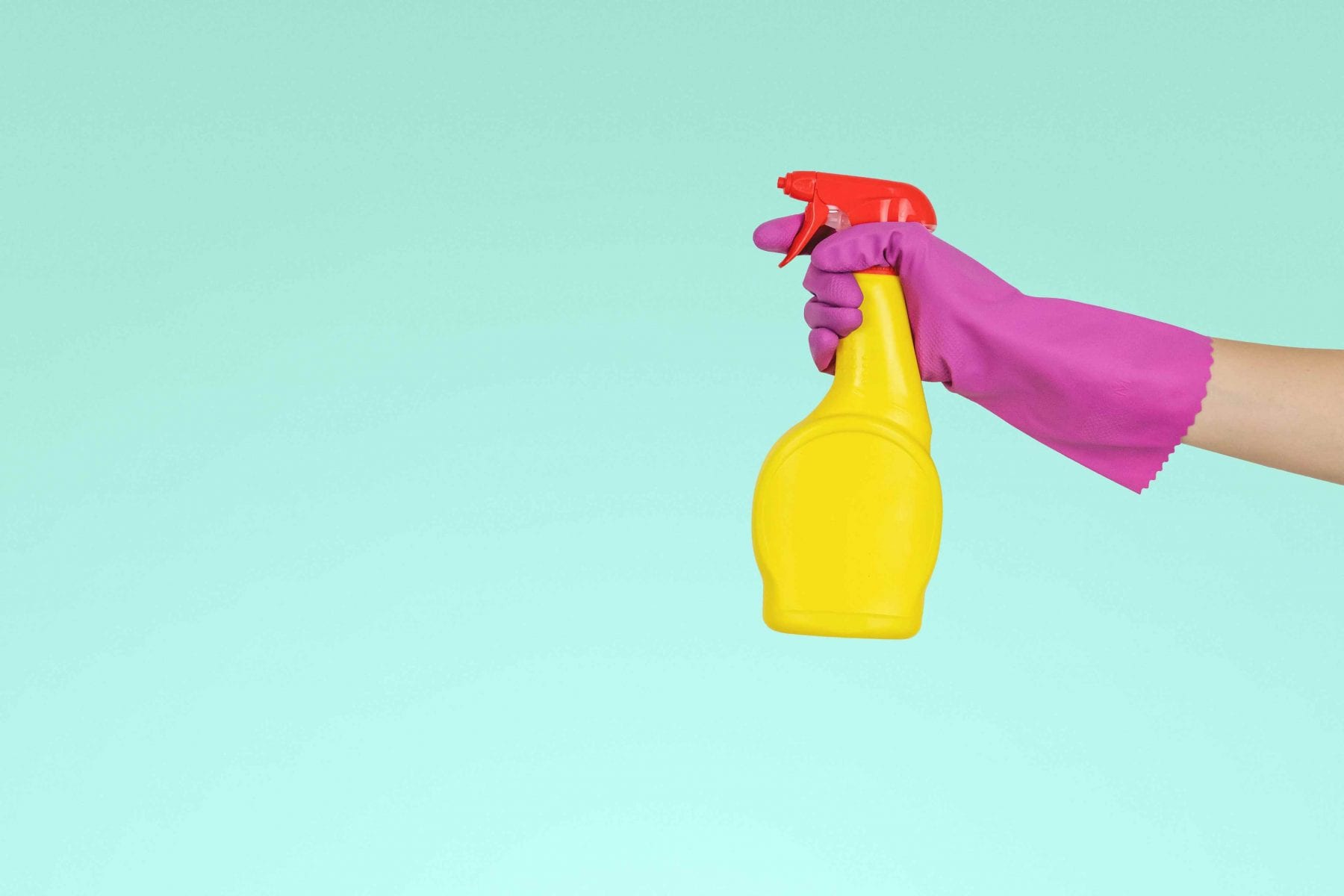 Forget getting your spring-cleaning tasks knocked over in one go. The Spring clean is the marathon clean – the once a year, sort it all out, get it all in order clean. THE ONE. Here are just a few areas and tasks to consider along the way:
Restock your cleaning supplies (make em' planet friendly. It's 2020).
Check all your gear and service them – so lawn mowers, leaf blowers, replace air filters in air conditioners, re-treat the wood for outdoor settings
Ensure fire safety – have you got your kit and plan sorted?
Donate or repurpose the clothes you're just not wearing – go on DO IT..
De-clutter your space. Find ways to let go of the stuff which is simply collecting dust.
Work from the top areas of your home to the bottom when cleaning – ceilings, walls, windows, shelves then benches and surfaces and floors.
---
20 fun things to do this Springtime

If you're stuck on what to do as the warm weather ramps up, here's our checklist below of simple, inspiring activities to get you in the Springtime spirit. We'd love you to share your outings on our Facebook page too!
SPRING TIME CHECK LIST
Check out the wildflowers blooming in a local bush reserve or national park
Have a picnic at the beach
Go for a run and top it off with a strawberry smoothie (they're in season)
Notice the trees budding with flowers (Insta share those beauties!)
Take a hike up Mt Coolum, Mt NgunNgun or other local walking trails
Play volleyball at the beach
Ride bikes along the coastal pathways or mountain bike in the bush
Sit outside at an outdoor café
Go bare-legged
Get caught in a spring shower
Walk on an empty beach
Go horseback riding
Fly a kite
Climb a tree
Steam whole artichokes and eat them leaf by leaf
Bake festive spring cupcakes with pink (or lavender or yellow or baby blue) frosting
Visit the farmers' market and buy seasonal fruits and veggies
Pick strawberries at a farm
Listen to the rain
Listen to the birds singing
---
Enjoy your doing and chillaxing this Spring and don't forget to enjoy the great outdoors with our bakslap Sun Safe hamper packed full of sun smart goodies and all you'll need for a great day out. Make it a gift for an outing your special person remembers for years to come!  SHOP NOW